Celebrities Who Beat Cancer: Cancer is a deadly disease that runs cold down the spine at the mention of it. This terrible disease takes human lives all over the world, without making concessions for age. However, its early detection and modern technologies will help to cope with it.
Cancer is one of the 10 most expensive diseases to treat.
Various procedures are used for treatment, such as radiation therapy, chemotherapy, and modern surgery. They give hope to people suffering from this disease. There are also foods that can help fight cancer.
10 CELEBRITIES WHO BEAT CANCER
Many celebrities have suffered from this disease, but they bravely fought it and survived. Survival is not only their victory but also those of loved ones, as well as inspiration for people suffering from the disease. Here's a list of 10 celebrities who beat cancer. Thanks to their courage, they were able to defeat the disease. Their stories inspire hope in millions of people.
10. DARIA DONTSOVA

Daria Dontsova is a writer, entrepreneur, TV presenter, author of many detective stories. The writer was diagnosed with breast cancer in 1998 when she was still not a well-known writer. The cancer was found at an advanced stage, and doctors predicted an early death. Daria recovered after a long and hard work on herself.
My own belief in her recovery was encouraging. Having undergone difficult operations, she managed to recover and is now an example for many, because she not only coped with the disease but also reached incredible heights in her career. Be sure to check out 10 effective ways to avoid breast cancer.
9. ROBERT DE NIRO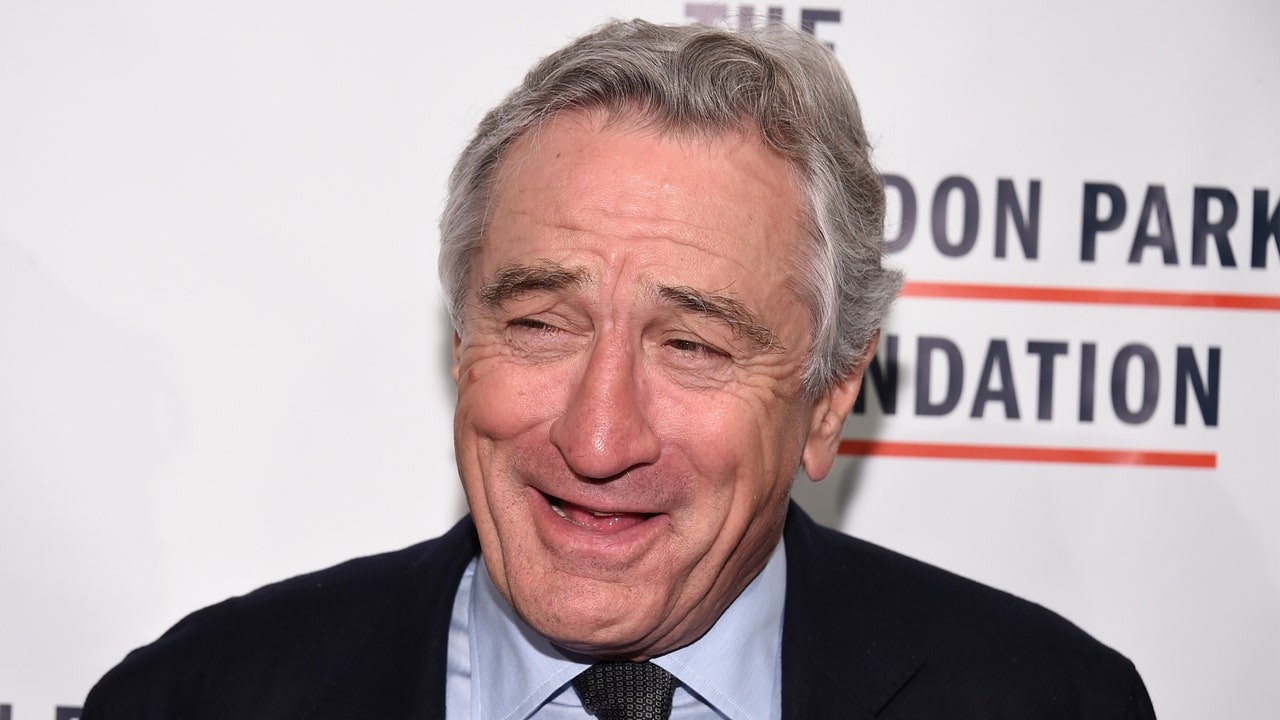 He is an American actor, producer, and director who was diagnosed with prostate cancer in 2003. Then the actor turned 60 years old. It is the second most common condition among men in America, after skin cancer. He is known for his roles in various films, including Raging Bull and Taxi Driver.
Robert, being an Oscar winner, did not give up and fought cancer, and after that, he starred in many films. Fortunately, the disease was discovered on time, because he periodically underwent a medical examination. He was promised a recovery. Robert said little about treatment and rehabilitation.
8. LANCE ARMSTRONG
Lance Edward Armstrong – American cyclist, seven-time Tour de France record holder. In 1996, at the age of 25, he has diagnosed with stage III testicular cancer. It was a dangerous stage of the disease, cancer cells moved to the brain, lungs, and abdomen. On his first visit to the doctor, Lance's testicle swelled and he coughed up blood and phlegm when he coughs.
However, his life was saved thanks to surgery and chemotherapy. He underwent two surgeries to remove testicular cancer and a brain tumor. Edward received four courses of chemotherapy over a three-month period.
Throughout the course of treatment, doctors predicted a 40% chance of survival after surgery, but he did not lose hope and did not lose heart. He chose an alternative chemotherapy regimen for treatment and this helped to continue his cycling career.
The fact that Armstrong was cured of cancer was announced in February 1997. In the same year, he founded the Lance Armstrong Foundation, which was renamed Livestrong.
It is a foundation for cancer research and patient care. Lance is known not only for seven-time victories but also for the fight against life-threatening cancer. In an interview, he stated that he was more proud of the victory over cancer than the prizes in the races.
7. YUVRAJ SINGH

Yuvraj is an Indian cricketer left-handed striker. He was diagnosed with a rare type of cancer in 2011 called mediastinal seminoma, in which germ cell tumors were located between two lungs. He went to Indianapolis for medical treatment. There he underwent chemotherapy. Sine is known to cricket fans, and when he was diagnosed with cancer, fans all over the world were shocked and prayed for his recovery.
He fought bravely against the disease and emerged victorious from the battle. Now he recovered, was discharged, and pursued his career with great courage. Throughout his treatment, he was inspired by Lance Armstrong, a cancer survivor.
After his victorious return, he expressed his desire to inspire and motivate those suffering from the disease. Sine wrote an autobiography entitled Life Test: From Cricket to Cancer and Back.
6. CHRISTINA APPLEGATE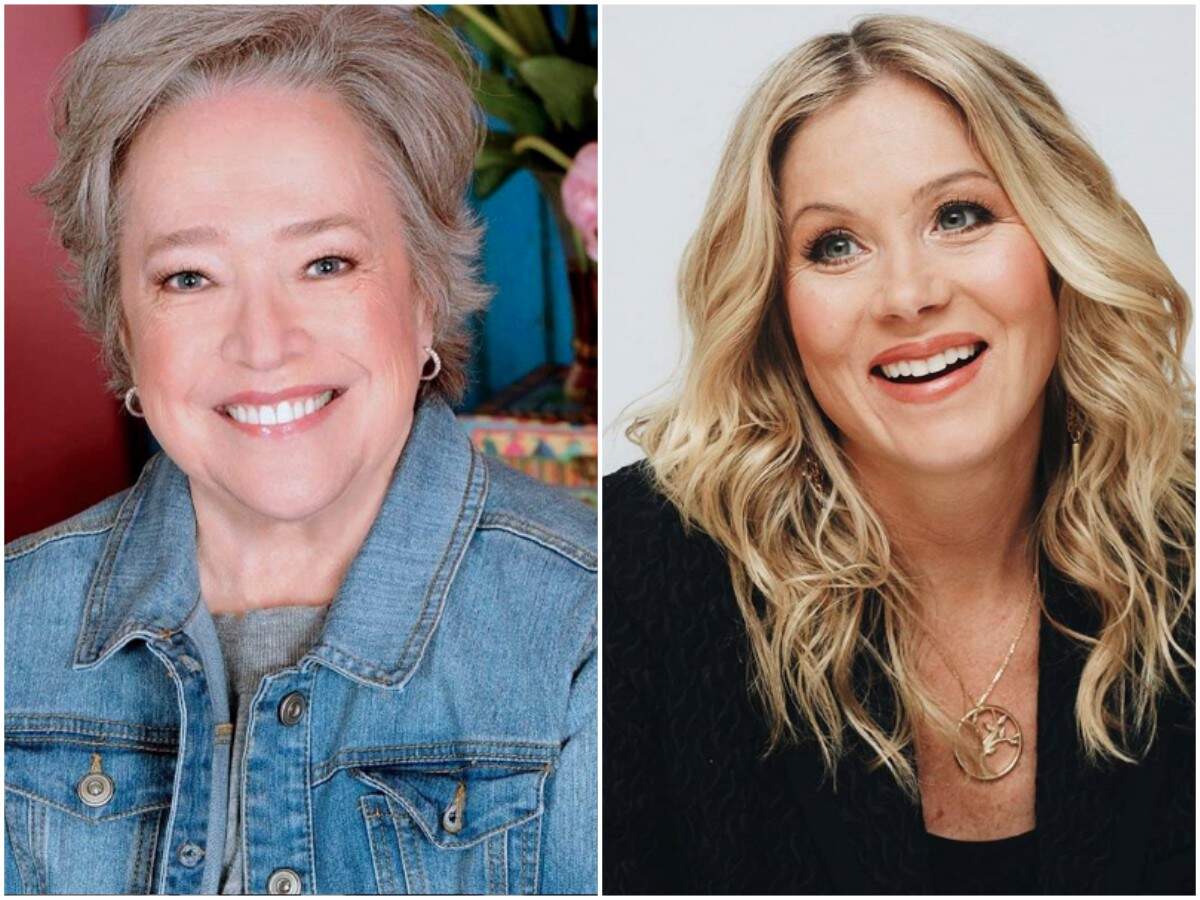 Christina Applegate is one of the celebrities who beat cancer. She was diagnosed with breast cancer in August 2008 when she was 36 years old. Many people think that older women are prone to breast cancer, but this is not always the case. An example is Christina Applegate's diagnosis.
She has diagnosed with breast cancer at an early stage thanks to an MRI. And since the actress had cancer at a non-dangerous stage, she successfully recovered. The fact is that she inherited the BRCA1 mutation gene, which provokes breast cancer.
Her mother, Nancy Priddy, survived a similar illness. She reported that she was cured of cancer in mid-August after undergoing a double mastectomy. The actress said that she was shocked upon learning of the diagnosis and immediately began to be treated, and also went on a special diet. Today she got married and gave birth to a daughter.
After diagnosing and treating cancer, Christina was actively involved in a cancer awareness program. She founded Right Action, a charity for women, dedicated to breast cancer diagnostics and the importance of MRI, which was instrumental in saving her life.
5. KYLIE MINOGUE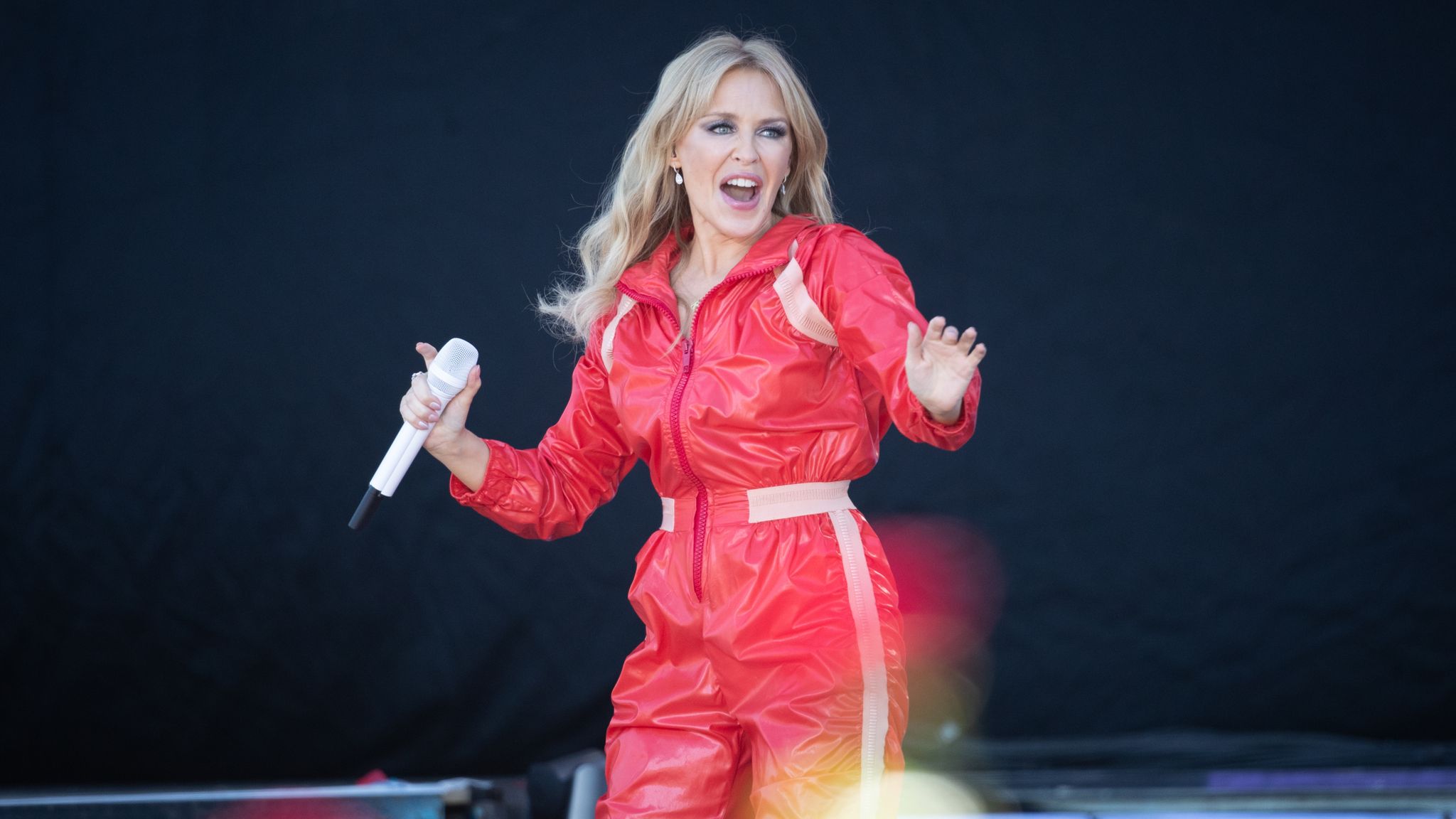 Kylie Minogue is a multi-talented Australian celebrity: The singer was diagnosed with breast cancer in May 2005 when Kylie was 36 years old. She was forced to cancel concerts. Minogue had to undergo chemotherapy for eight months and undergo several operations. Since earlier she was misdiagnosed, the cancer was at a dangerous stage.
In addition to treatment, she also used food substitutes, Reiki, painting therapy, and other methods to fight the disease. Although it was a very difficult time for her, she did not give up.
---
TOP 10 CARS OF THE CELEBRITIES
---
Kylie spoke openly about her illness, treatment, and recovery and admitted that it was a heroic act for her. She has become a role model for many women who learn about this disease and also undergo regular check-ups. Even doctors call this phenomenon the " Kylie effect ". She is a resident goodwill ambassador and cancer supporter.
In May 2010, she started a breast cancer treatment company immediately after defeating her disease. At the same time, she celebrated the fifth anniversary of recovery from cancer by organizing a charity concert to raise money to fight this disease.
4. TOM GREEN

Tom Green is a Canadian actor, comedian, writer, talk show host, and public figure. Creator of The Tom Green Show, which airs on MTV. In early 2000, he was diagnosed with testicular cancer, underwent surgery to remove his lymph nodes, and was successfully cured. His doctors gave a good prognosis and said that cancer is not fatal. A few months later, the great comedian returned with his crazy antics.
During his treatment, he prepared for an hour-long special show on MTV to educate cancer patients, especially young men. The show was titled " Tom Green – Cancer Specialist, " which was recorded during surgery to remove the tumor.
He also founded the Tom Green Foundation to raise money to fight the disease. In the middle of this year, he interviewed and sang in front of thousands of University of Florida students to educate them about testicular cancer.
3. LISA RAE

Lisa Rae is a Canadian actress, presenter, model, social activist, and philanthropist. Known for starring in the controversial video " Water ". In June 2009, she was diagnosed with white blood cell carcinoma, better known as general myeloma, which affects the body's plasma cells and weakens the body's immune system. This is a rare and incurable disease. In 2010, after a stem cell transplant, it was announced that she was cured of cancer.
The illness was a sad moment in her life, but nevertheless, the actress was not afraid and did not give up. In 2012, she returned to her career and got married. Now, when she introduces herself, she says she is Lisa Rae, the cancer survivor. She recalls this time and says that first of all, she tried to heal not the body, but the mind.
---
10 Best Sports TV Shows: You Must Watch
---
After all, in order to defeat cancer, you need courage and attitude towards the disease, which gives a result. Lisa claims that her main desire is to support and protect cancer patients. She donated all of her money to the Los Angeles Institute for Myeloma and Bone Cancer Research.
2. MICHAEL DOUGLAS
Michael Douglas is a Golden Globe and Oscar-winning American producer and director. On August 16, 2010, he was diagnosed with throat cancer. His condition began to deteriorate and reached the most critical fourth stage.
Many American doctors could not detect a cancerous tumor, only the staff of a Jewish hospital in Montreal succeeded. He underwent a course of radiation therapy and chemotherapy, due to a large weight loss of 15 kg, in November 2010 he was prescribed a special diet.
However, in January 2011, he stated in an interview that he had recovered. Michael said that he needed to undergo monthly check-ups, as there may be a relapse of the disease within two to three years. A courageous and optimistic personality, expecting a full recovery. Douglas is actively involved in fundraising for the fight against cancer to express gratitude to the hospital where the disease was diagnosed and a life saved.
1. MANISHA KOIRALA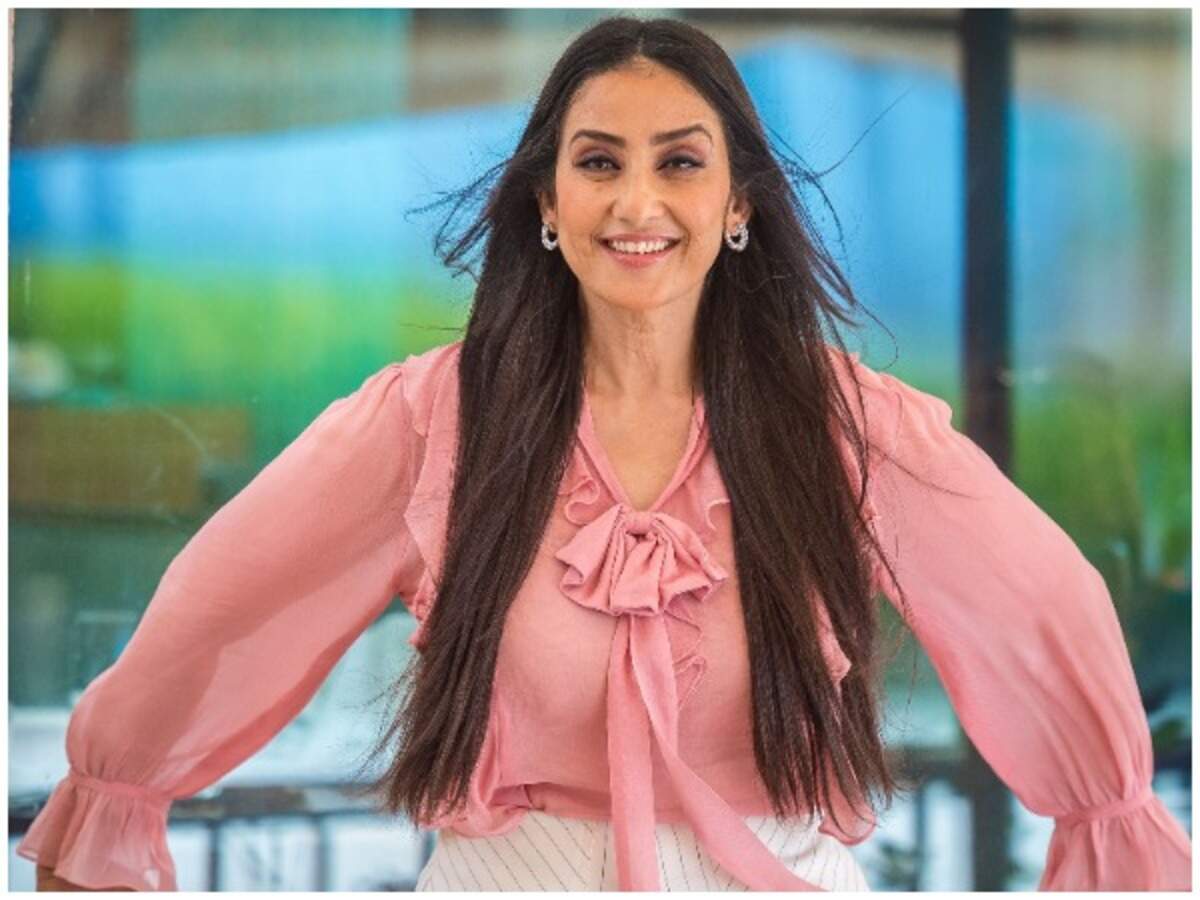 Manisha Koirala is one of the celebrities who beat cancer. Public figure and actress, known as the symbol of Bombay. On November 29, 2012, she was diagnosed with ovarian cancer and was sent for treatment at a hospital in Mumbai. After the actress went to New York for treatment.
Manisha spent about six months in New York, where she underwent chemotherapy and was examined by a surgeon. The actress never hid the disease and its treatment. She even showed pictures of her bald head after chemotherapy. Koirala said that after recovering from cancer, she began to value life more. According to her, the cure for a dangerous disease was the beginning of a new life. She is actively involved in cancer education campaigns.