A lot of the things we use smartphones for are related in some way to photos and videos. We all want to get the best possible result from cameras in gadgets, and we are eager to find the most convenient way to store photos. APPS FOR MAKING GIF: MAKE A GIF ON A SMARTPHONE.
What else should every mobile photography enthusiast know? How to make a GIF, of course!
To get started, keep in mind that the result (and the application used) will greatly depend on the source material. Does it make a difference whether you make a GIF from a series of photos, videos, or live photos taken with a brand new iPhone, or maybe you want an application that can write in GIF format right away?
Whichever method you choose, there will always be one or two applications that make life much easier and are ready to create the perfect GIF, with which you emphasize your emotions during correspondence or delight your subscribers on social networks.
You could give detailed instructions on how to create a GIF, but you hardly need this, because progress does not standstill. Thanks to kind mobile app developers, there are three easy steps to do:
Download the app.
Press a button (or two) to create a GIF or convert an existing media file to GIF.
Share the result with your friends.
If you delete the last step, there are even two left. Everyone can easily cope with this, especially if you indicate in which direction to dig. Read on to find out about the top apps that let you create GIFs in no time!
APPS FOR MAKING GIF
1. DSCO
A chic piece from VSCO, the favorite app of all mobile photographers in the world. As an iOS exclusive, it allows you to shoot, edit and share an animated GIF. You can even use your favorite VSCO filters (and a few others) and post GIFs directly to your VSCO profile. Well, or on Tumblr, Twitter, Facebook, or Instagram.
2. GIF ME!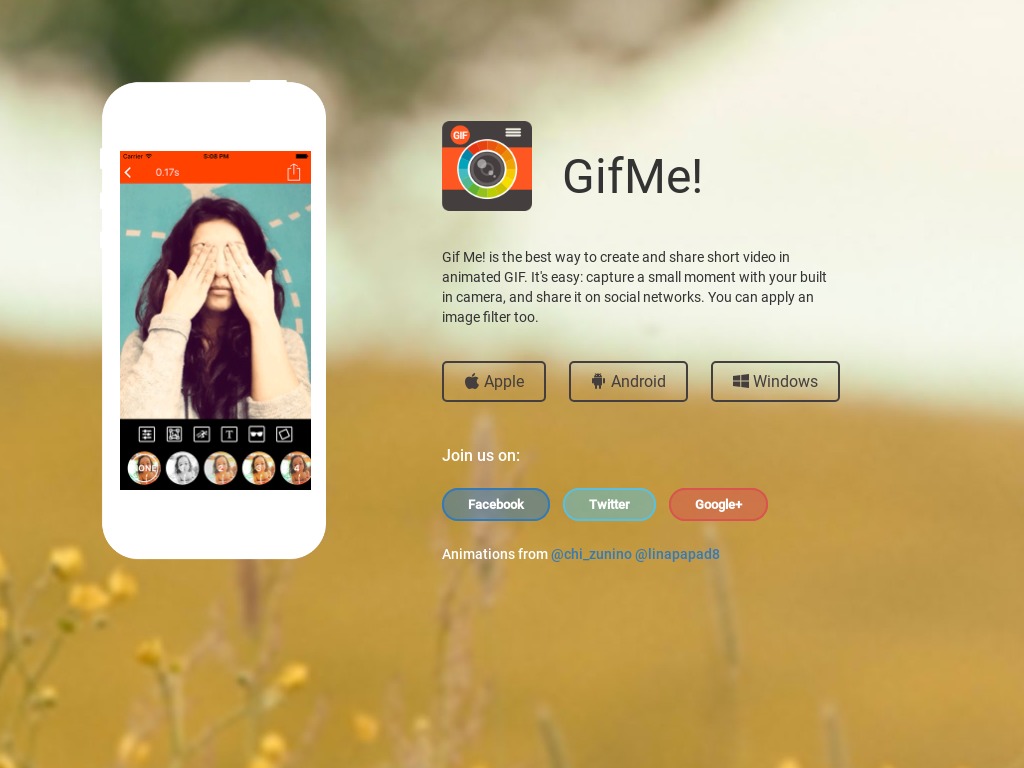 A useful Android app that makes it easy to make a GIF and share it with your friends. You can capture footage directly from the camera and then add color filters. Allows you to use a series of photos and even time-lapses. The result can be sent by mail, SMS, Facebook, Twitter, or Tumblr.
3. GIFFAGE
If you want to not only create gifs but also search for them, you need Giffage. The app proudly calls itself the world's first "universal GIF keyboard" and gives you the ability to search for great GIFs by keywords or categories, save them to your device and share with friends.
Well, of course, create gifs yourself. The application uses the library and all the GIPHY categories, but, if you wish, you can create your own category to access your files. Available for iOS only.
4. GIFFER
Giffer claims to be the best GIF that has ever happened on iOS. The application has very flexible settings and allows you to create cinematic gifs, looped (forward and even backward) gifs, gifs from a series of photos, time-lapse, slideshows, and much more.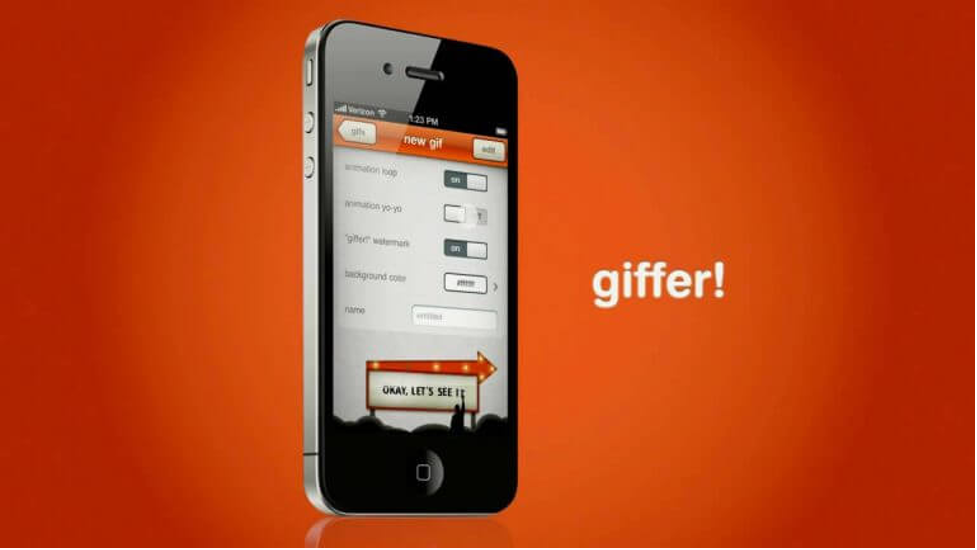 You can even import and edit a GIF file from the Internet, iTunes, or your photo feed using all of the above features. You can then brag through the mail, SMS, Tumblr, Facebook, or Twitter.
---
11 MOBILE APPS FOR SENDING ANONYMOUS EMAILS
---
5. GIFMOJO
An excellent iOS application for those who want to not just create a gif, but add or remove photos from it, change the order of frames, or start animation backward. A great choice if you want to get creative when creating your own GIFs.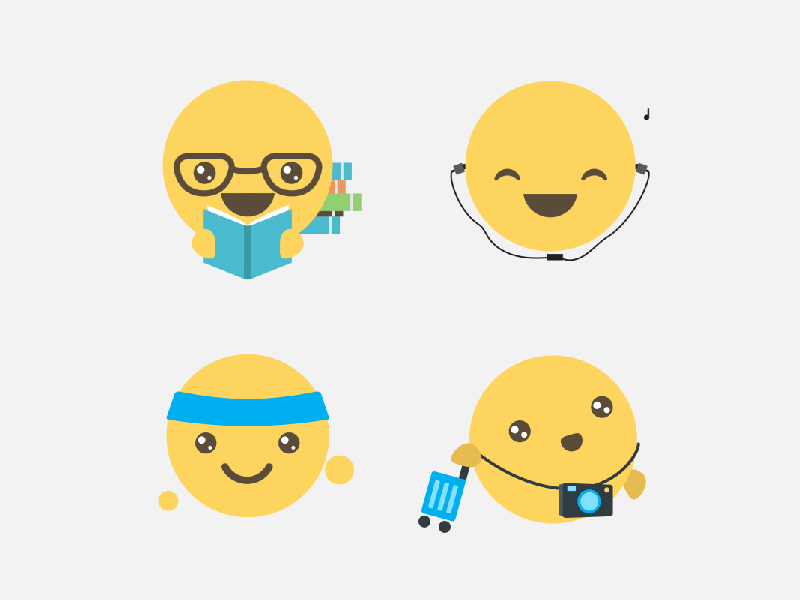 Easily saves copies of the results that you can share with friends on any social network of your choice. Or just put it on the Internet.
6. GIPHY CAM
Another cool iOS app from the popular GIF search engine. With it, you will be able to record a looped GIF or make it from five consecutive photos.
Then you can add various filters, layers, and effects (more than 40 items to choose from). When finished with the file, send it by SMS to a friend or post it on Instagram.
7. LIVE GIF
What if you don't need anything other than turning live photos into gifs? Try Live GIF! It is, of course, designed for iOS only, and allows you to share the result in iMessage and a whole bunch of your favorite social networks. In addition to converting a live photo to GIF, the application allows you to convert it into a video.
8. MOTION STILLS
Another great choice for those who like to make GIFs from live photos. Behind this iOS app is Google, making sure you can send the coolest GIFs to anyone, however you want. Allows you to select a live photo from the gallery, playing their animation (and even with improved stabilization!). Allows you to combine multiple sources.
---
15 IPHONE FEATURES YOU DIDN'T KNOW ABOUT
---
9. PHHHOTO
Comes to the rescue when you need something simpler. The app is available for Android and iOS and makes it easy to create and share GIFs. Has the ability to apply filters and use different shooting modes.