The Best Documentaries About Space: Space has always attracted man with its beauty and mystery. Millions of stars shining brightly in the sky made you think about how everything works and who controls it.
Best Documentaries About Space
With the development of technology, mankind has made grandiose steps to conquer space by landing on the moon and sending studying devices to more distant objects. So here are the best documentaries about space.
10. The

Universe
A series about the structure of the galaxy, an attempt to look into the future of space and show it using computer graphics.
9.

Through Space and Time with Morgan Freeman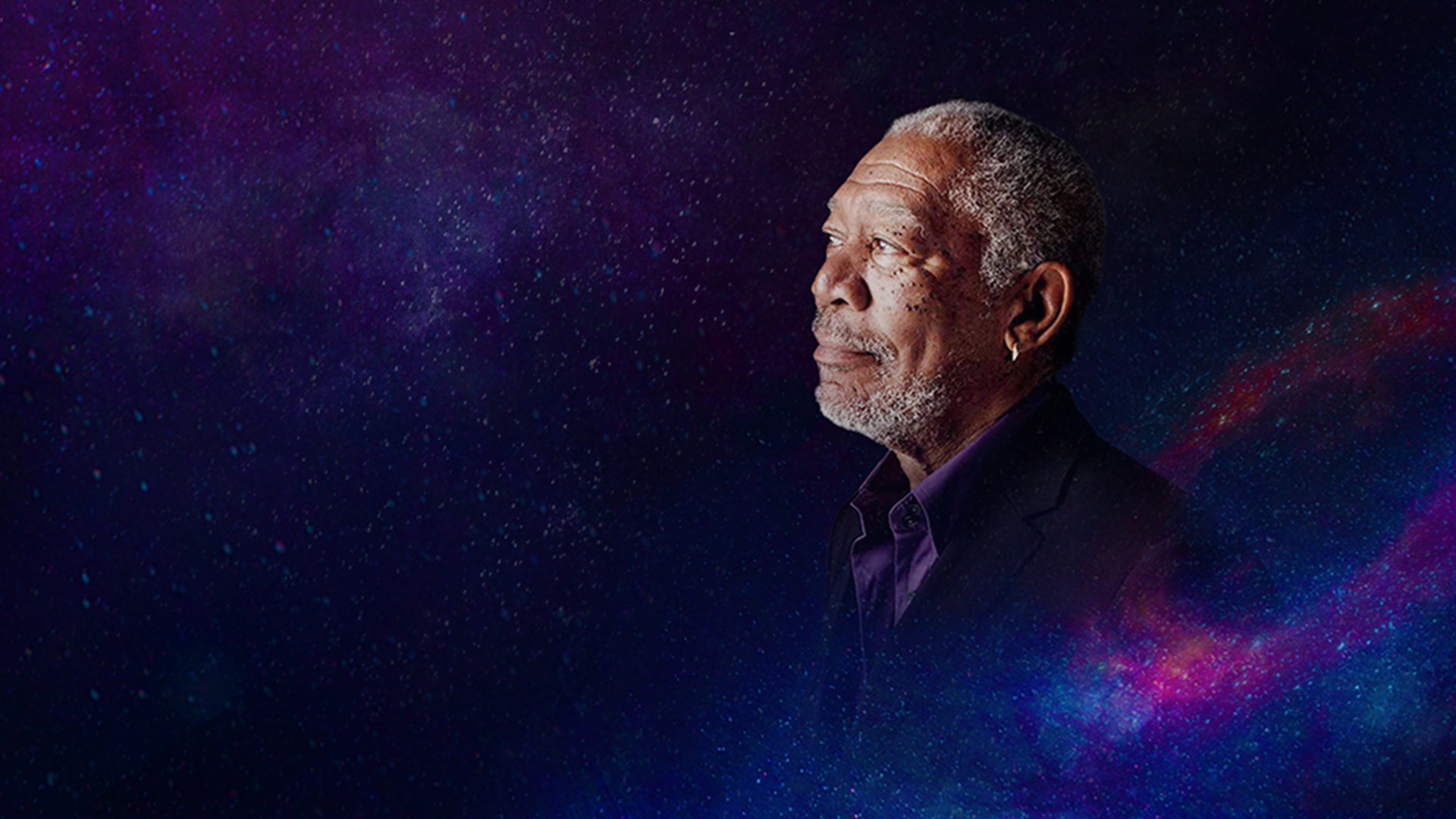 This amazing non-fiction series launched on the Discovery Channel in 2010. In early March, its 5th season started. Permanent presenter Morgan Freeman traditionally begins each episode with some kind of memory from his childhood, flowing into an amazing story about another mystery of the universe.
8.

BBC: Planets
Documentary educational film series about the planets of the solar system. Eight 50-minute episodes cover the nature, origin, and exploration of the planets by humans, as well as the history of space travel, the possibility of alien life, and the future of the solar system.
In a thorough, as always, BBC television research uses unique documentary footage from the space programs of the USA and the USSR.
7.

Revealing The Invisible Universe
Hubble launched 25 years ago, brought the most spectacular pictures of space to humanity. A space telescope led by Nancy Rowman has shown where stars are born and die.
6.

Man on Mars. Expedition To The Red Planet
Having reached the Moon forty years ago, the next goal of mankind is the distant red planet – inaccessible Mars.
5.

Wonders of the Solar System
Everything that is unknown remains a mystery to mankind, but one always wants to know at least a fraction of the truth of that beauty that is so far and inaccessible: the secrets of the origin of stars, planets, and our entire solar system…
4.

Cosmos: Space and Time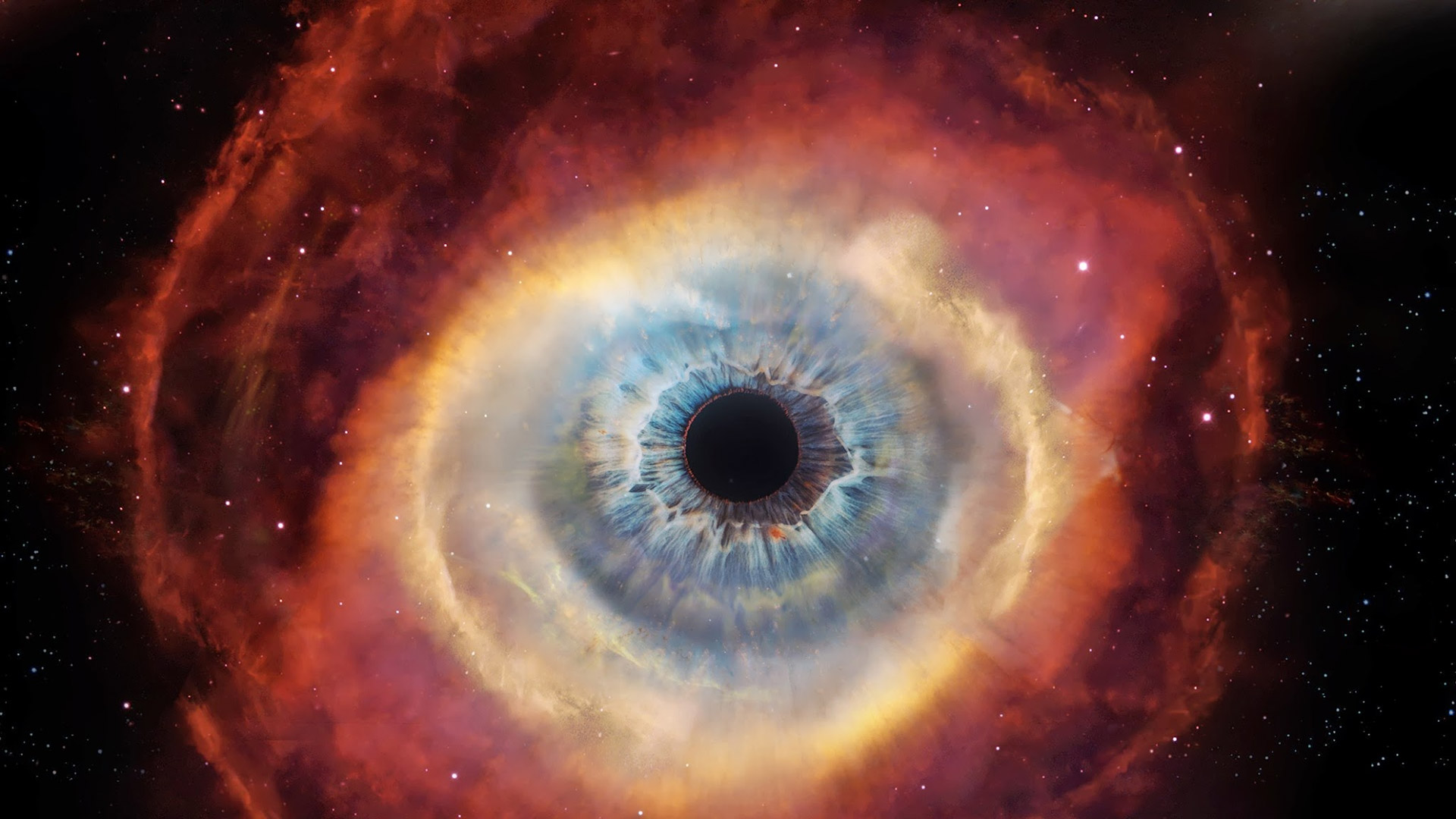 A series that will present scientific discoveries made over the past decades.
3.

How the Universe Works
Popular science series about the origin and development of the universe. With the help of revolutionary technologies, the series will tell about all corners of the universe known to mankind at the moment.
2.

Secrets of The Universe
Beyond the boundaries of the real environment generally accepted for a person, there is an incredible world that reflects many of our ideas about the Universe.
1.

Journey To The End of The Universe
This journey takes us to the origins of the origin of life, the Pillars of the Universe, giving us the opportunity to look far beyond the clouds of cosmic dust, to where huge stars are born, giving the Universe their light, and maybe even life …