In this new post, we introduce you to the top 10 best dribblers in the NBA. Talk about the best handler in NBA history, quick ball throws, and accurate passes, these basketball players have it all.
Top 10 Best Dribblers In The NBA History
Dribbling plays a very relevant role in any sport, especially basketball, especially when a player is attacking his opponent. In fact, it is the most important part of both offensive and defensive basketball.
For example, a player needs to dribble through attacking to get the ball forward into the backcourt, free himself from clogged defense areas, and to make a shot in the basket.
10. Kember-Walker
When talking about an attack catalyst, Walker is the man to look out for. He is very quick at handling the ball. Walker's ability to vary his speed, and change his direction on different occasions, coupled with his aggressiveness makes it difficult for any opponent to guard him.
All of this adds up to his dribbling skills. His pinpoint passes have never gone unnoticed. He instinctively terrorizes mainly in the fast lanes.
No wonder many opposing coaches always give everything to scare him off. So it's not surprising that he makes it onto the list of top 10 dribblers in the NBA.
9. Ricky Rubio
If you've ever been looking for the reigning virtuoso in the NBA, you've come to the right place with Ricky Rubio.
It is painful that his amazing talents are only just beginning to show up. Like Ronaldinho in football, who was known for using his dribbling skills to keep the fans entertained, Rick Rubio is definitely the Ronaldinho of the NBA, no wonder he's one of the best dribblers in the NBA right now.
Ricky Rubio, who won FIBA ​​World Championship Most Valuable Player in 2019, is endowed with amazing and eye-catching dribbling skills that he uses to captivate his fans. Some of these dribbles are; Knuckle-breaking crossovers, dribbling behind the back, no-look passes (or blind passes, as you might like to call them), and spin moves.
So if you want to be entertained by this top NBA dribbler, watch him play for the Phoenix Suns, the team he currently plays for.
8. Dwyane Wade
Unlike most players who fumble with their moves while trying to dribble past opponents and attack their opponent with their swiftness.
His dribbles, like the crossovers, seem stupid but make no mistake, they knocked down opponents to the admiration of the fans, especially his abrupt blow, coupled with his unmatched speed, leaves him unguarded.
This variety of dribbles makes him one of the best dribblers in the NBA.
7. Derrick Rose
The number 25 Detroit Pistons, who play as a point guard, is one of the most talented dribblers in the NBA. In the isolation, Derrick lets the blood clot. This is due to his ability to blend his speed and power in his dribble.
When it comes to volatile crossovers, give it to Rose. This fleeting crossover helps him take his first quick step and get into traffic and then exit with ease.
All of these qualities make it difficult for him to be excluded from the list of the best dribblers in the NBA.
6. Ty Lawson
One thing Ty is known for is his tricky hand, which helps him move forward and break quickly, earning him the opponent's respect he deserves.
He is able to use unguarded lanes and seams to defend the opponent and finish around the edge with his well-timed groovy lay-up.
With his efficient use of waffle movements with a mixture of dribbling in and out, Ty brings his opponents to a standstill. This amazing dribbling skill puts him on the list of the best dribblers in the NBA.
5. Kevin Durant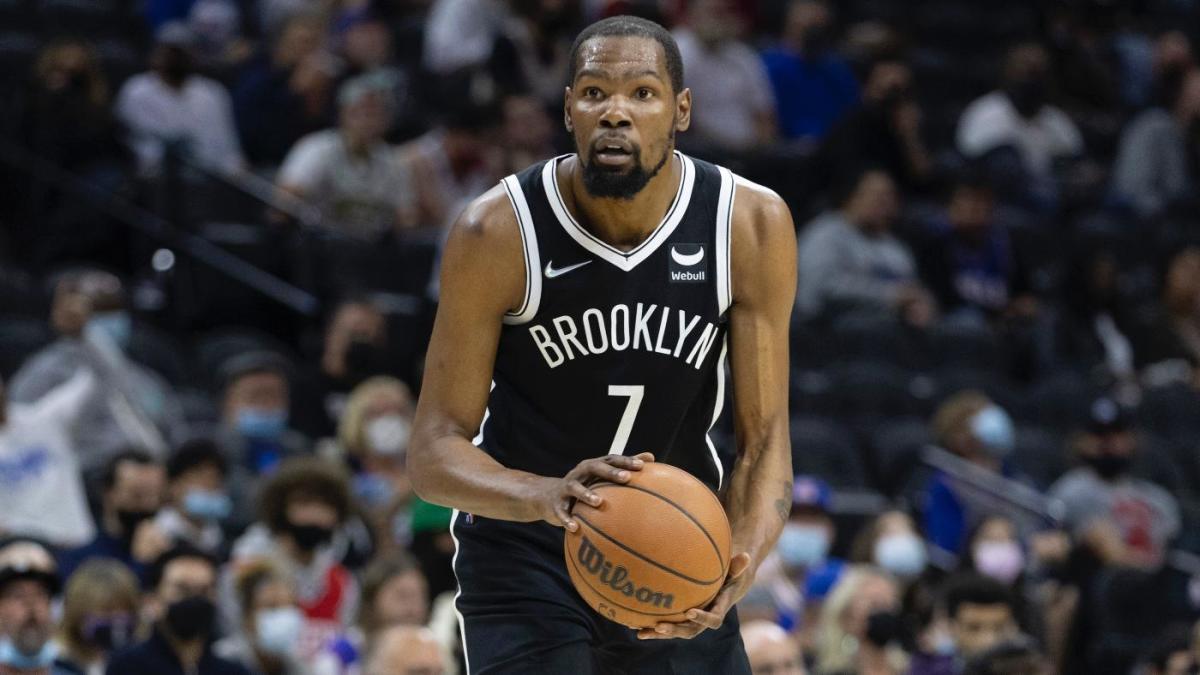 Unsurprisingly, Durant made this list of the best dribblers in basketball. He has high scoring skills coupled with his dribbling skills like; Spin moves, jump-off dribbles, or step-through, a higher version of the rondo fake.
Nobody uses crossover dribbling like Durant as they use it effectively to make room and put the ball in the basket.
4. Chris Paul
You can't compile a list without involving this fleeting, exciting gamer.
When it comes to spotting and seizing offensive opportunities, give it to Chris Paul. He doesn't allow his size to be an obstacle to him as he is amazing when it comes to recovering and breaking defenses. Chris is top-notch!
Chris has the ability to use his ball-handling and dribbling to distract the defense, pull it out, and make room for his teammates to pass the ball to finish.
He's always calm on the ball, reading the game, and controlling the pace of the game.
3. Lance Stephenson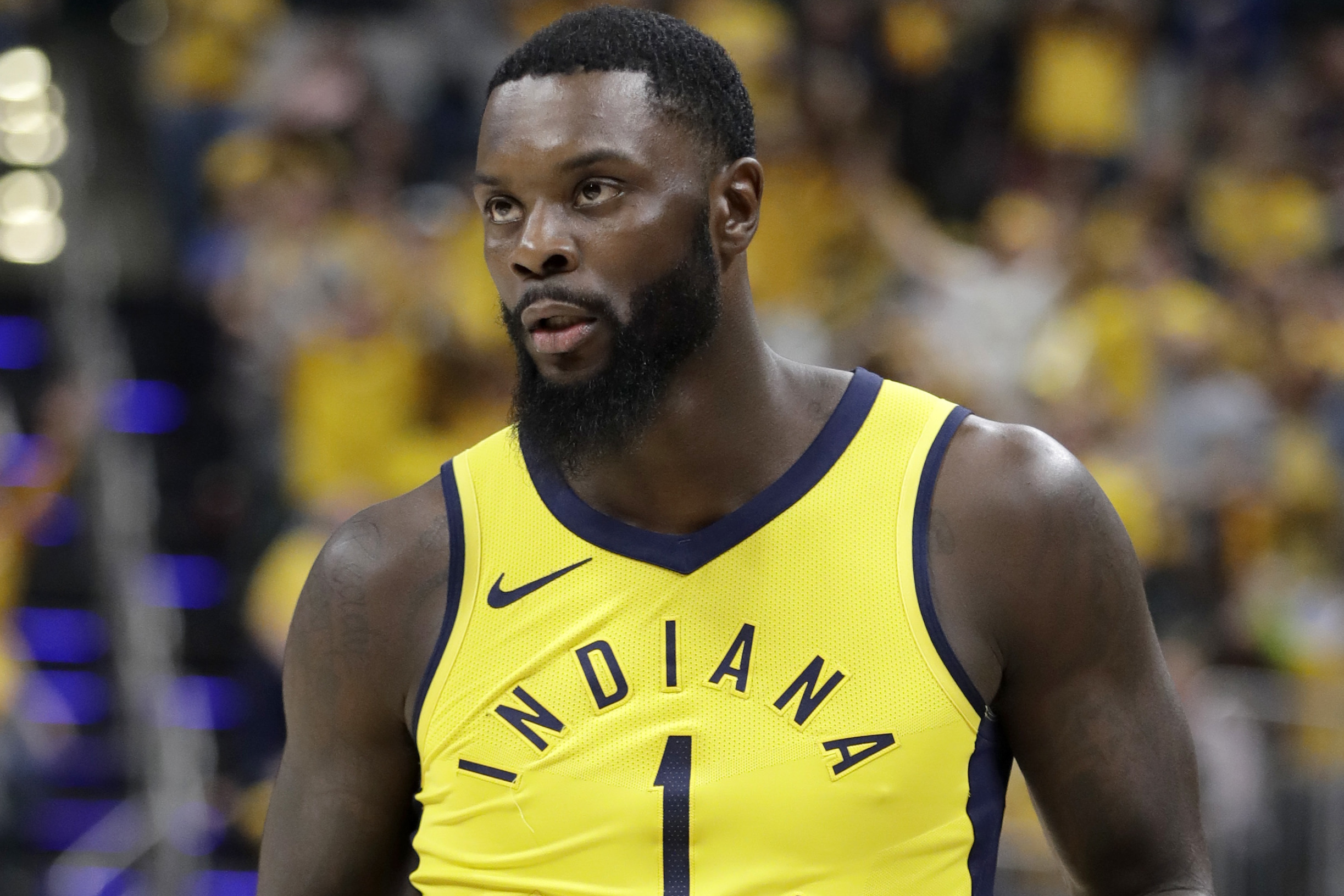 It's always a pleasure to watch players skillfully handle the ball and Lance is one of those players. You will agree that he deserves to be placed at the top of the list of the best dribblers in the NBA.
The way he uses his spin moves to knock his opponent to the ground is a sight to behold. Lance has the ability to mix his speed and power, and his spin moves leave him unguarded. Aside from dribbling, he's good at creating openings for his teammates to run into.
2. Jamal Crawford
Over the years, Jamal has improved tremendously in his crossover moves, making him a marshal when it comes to crossover moves.
Jamal Crawford always leaves fans with a standing ovation every time he shows his hop-step dribble behind his back to break through the defense, making it difficult for him to be guarded. Hence, this list of the best dribblers in the NBA would have been incomplete if it weren't for it.
1. Kyrie Irving
Ask me, I'd say he's why this list exists. The best showman and the king of crossovers, who knows how to amaze his fans with his dribbling behind his back and his extraordinary crossovers.
He knows how to dismantle defenses with ease. In fact, one should always expect opponents to be defeated by this amazing player with his fast, precise dribbles.
He has won many awards including the US Basketball Player of the Year award. Simply put, Irvin is a pleasure to watch. All of that taken together Irving is the best dribbler in the NBA.