TOP HONEYMOON DESTINATIONS 2022
Some of the most popular honeymoon destinations are located in Asia. Given the mix of big cities, beautiful beaches, and historic sites, it's no surprise that there are so many places that are perfect for honeymooners. For the top 10 honeymoon cities in Asia, keep reading
10. NYCHANG,
VIETNAM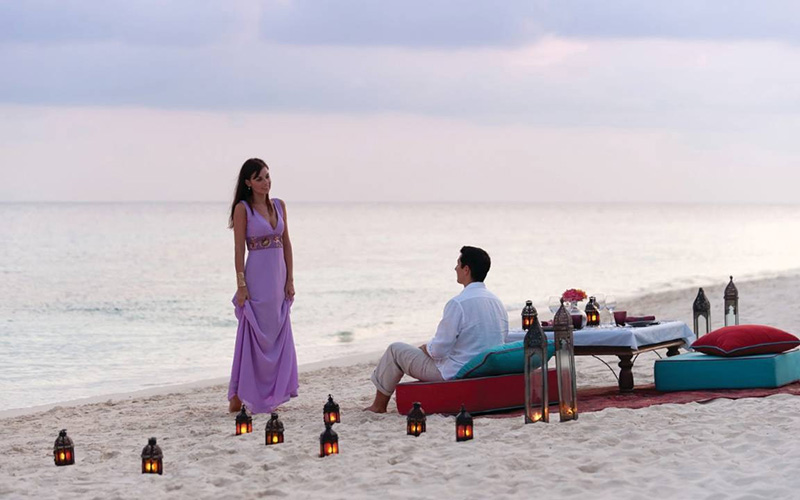 Vietnam is a country in Southeast Asia that is very popular with tourists. This country is so attractive for its rich history, unique culture, and delicious food. There are many interesting places in Vietnam worth visiting, but when planning your honeymoon, it is best to go to Nha Trang.
Whatever you plan to do on vacation, Nha Trang has it all. There are beaches, ancient temples, and the remains of the ancient Champa kingdom. Along with this, the famous Vinpearl amusement park is located in Nha Trang.
9. CHIANG MAY,
THAILAND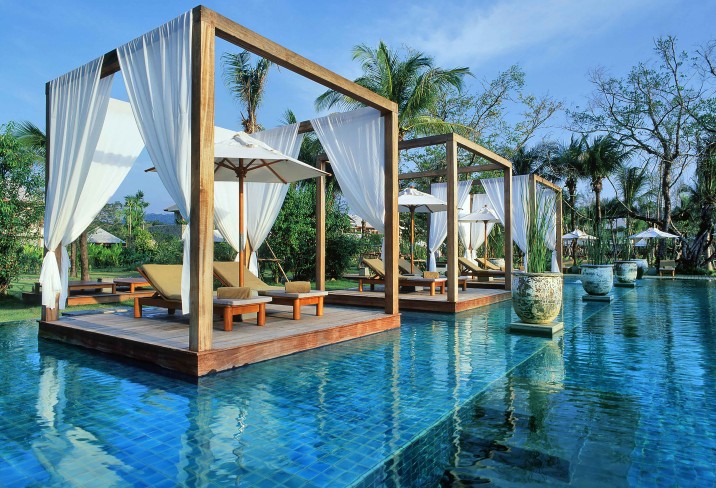 Thailand has many cities that have become popular with tourists in recent years. Among them, Chiang Mai is of course one of the best. This city combines traditional elements of Thai culture with modern technology to make it truly unique and exciting to visit.
For newlyweds on their honeymoon, Chiang Mai is perfect. Here you can look at ancient temples, taste local cuisine, and enjoy the beautiful scenery.
8. BALI,
INDONESIA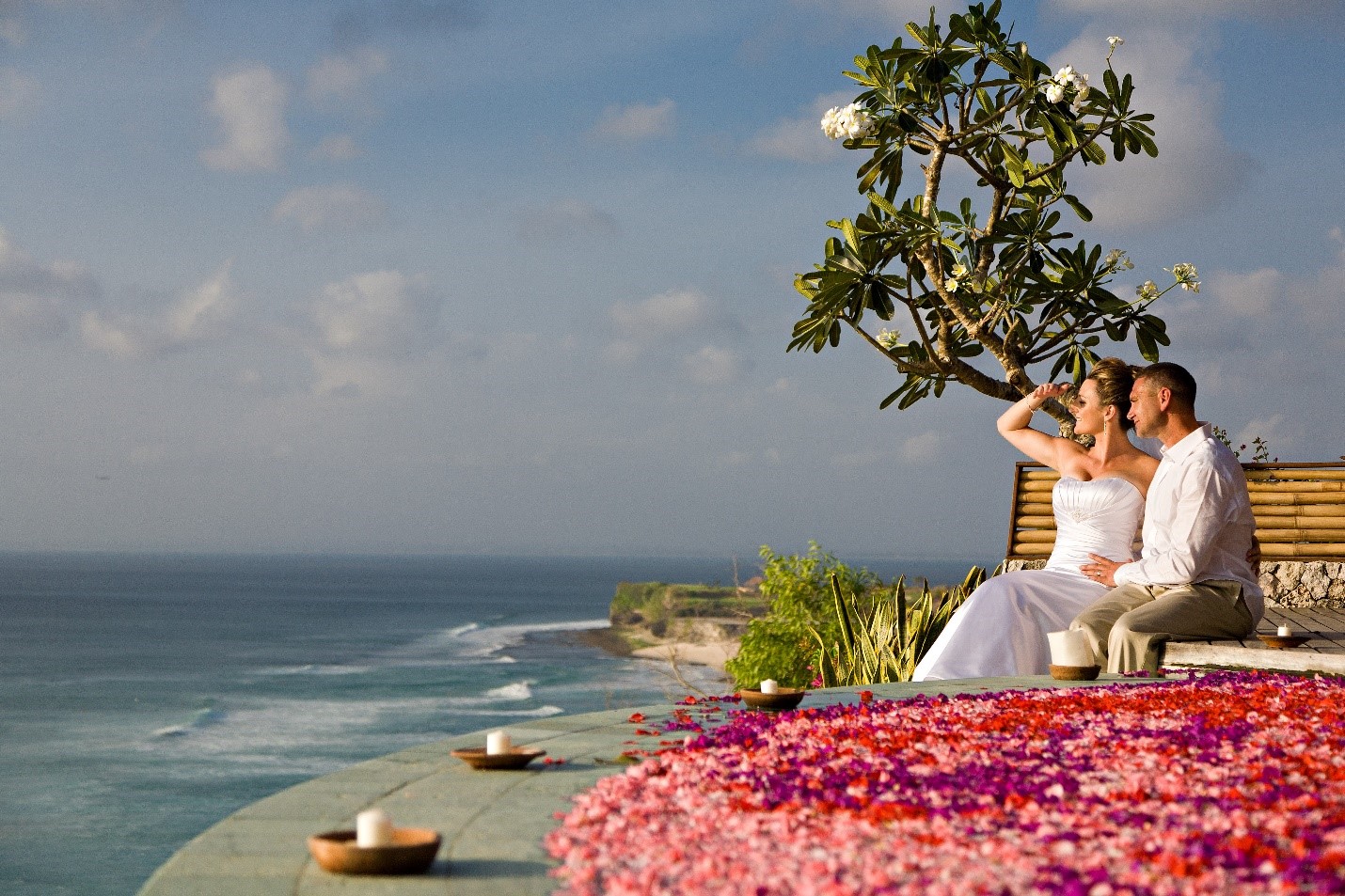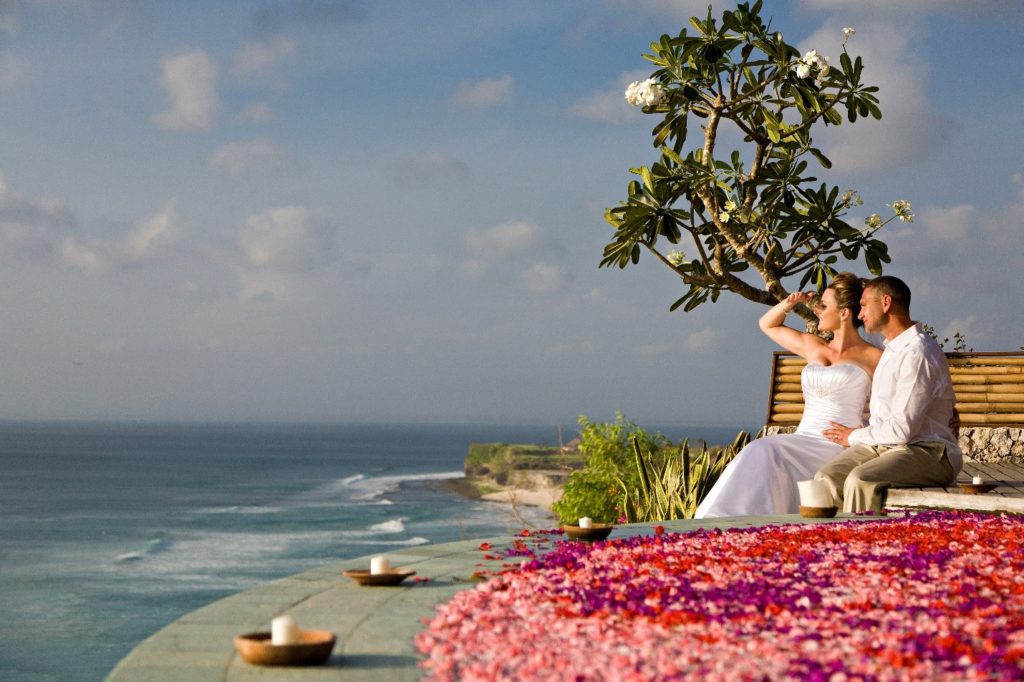 If you are looking to relax and embrace a whole new culture during your honeymoon in Asia, visiting Bali in Indonesia will certainly be your best bet.
7. SINGAPORE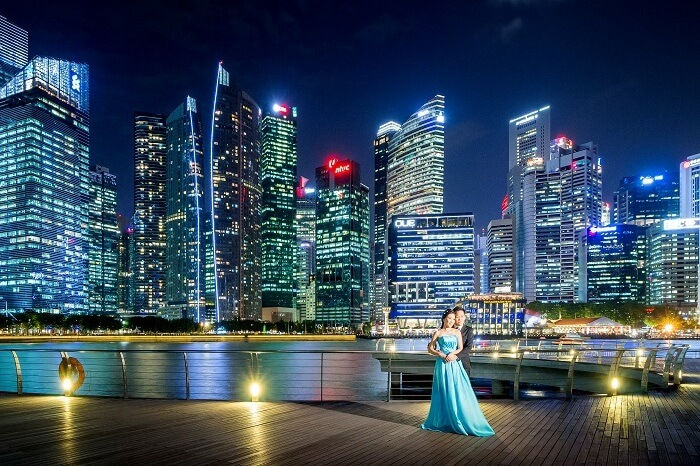 For couples looking to live in the city on their honeymoon, a visit to Singapore is a must. There are many attractions in Singapore. In this city, you can visit a huge water park or jump with a parachute. For food lovers, there are many world-class restaurants in Singapore.
6. KYOTO,
JAPAN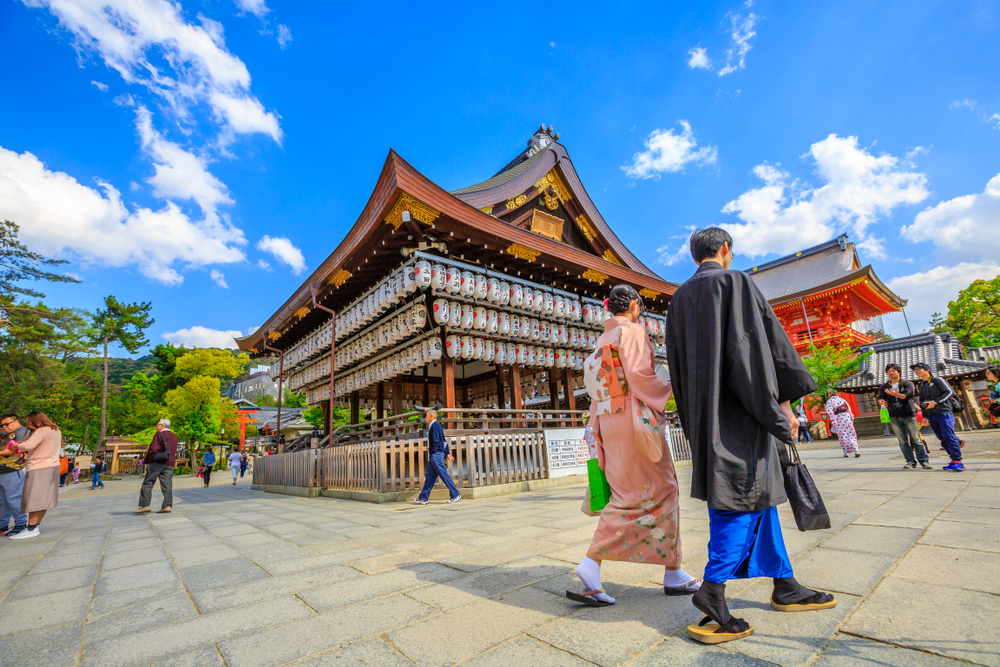 The first associations with Japan are the noise of Tokyo, modern technology, and anime. Kyoto is the perfect Japanese city for a young couple looking to experience the country's culture and history. If you do not want to spend your honeymoon in the bustling Tokyo, Kyoto, visit and experience the exciting past of Japan.
5. LUANG PRABANG,
LAOS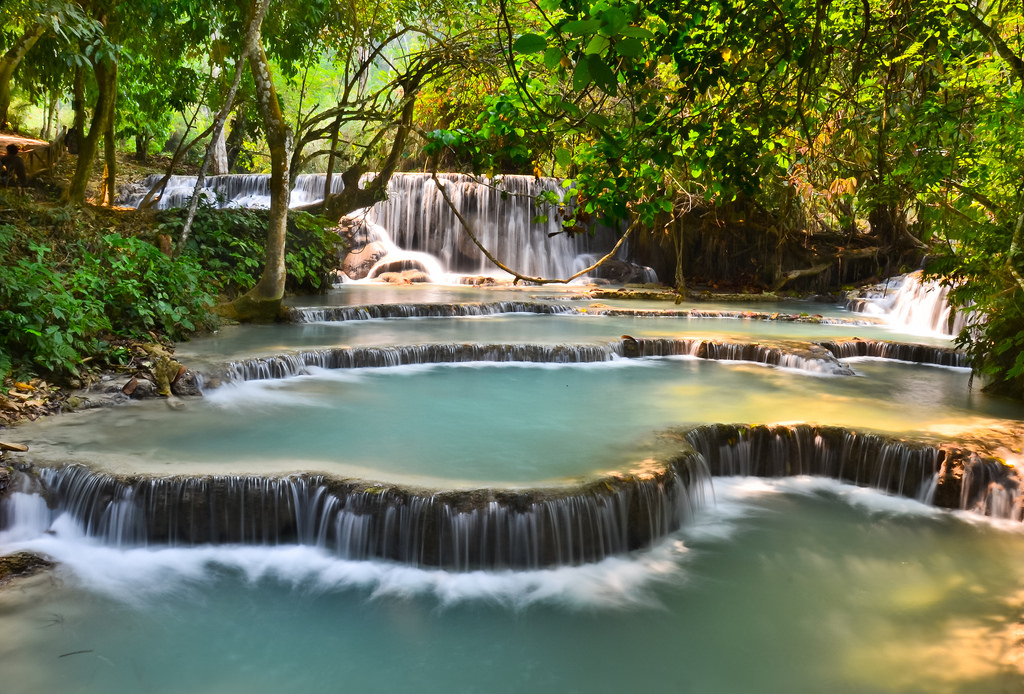 Luang Prabang is a historic city in Laos that was once the royal capital of this Asian country. It is especially popular with nature lovers. If you're preparing for your honeymoon, this beautiful and romantic destination is definitely worth considering.
Laos is a landlocked country, so there are no beaches, but that doesn't mean there are no amazing natural attractions here. One of them is the Kuang Si waterfall.
4. HIGH ALTITUDE TEA PLANTS,
SRI LANKA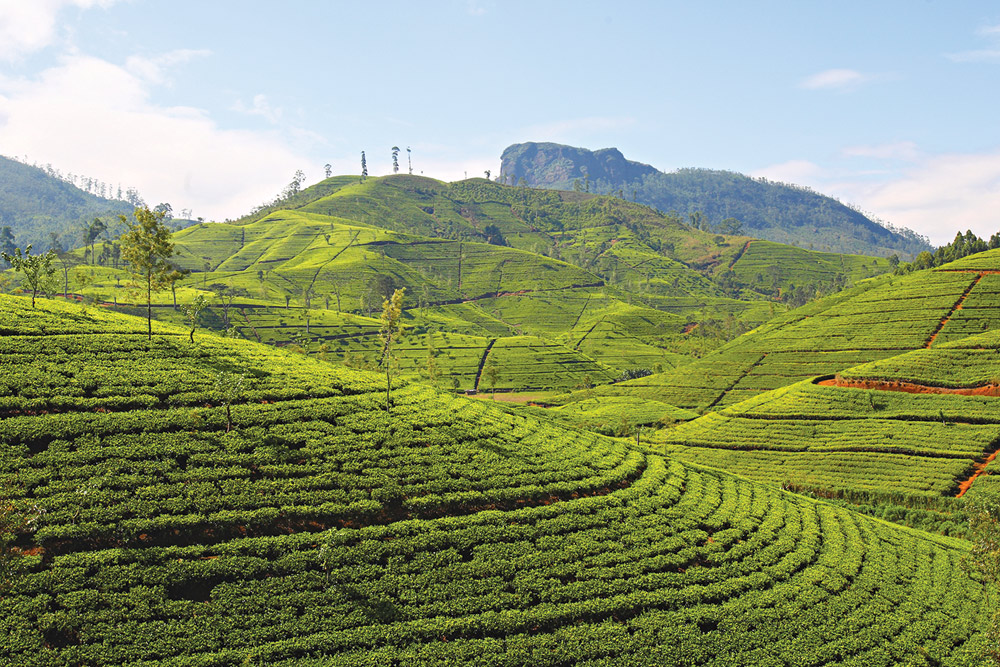 Sri Lanka is a South Asian country that is often overlooked by visitors. However, this country is truly unique. She's just perfect for a honeymoon trip to Asia.
Many types of tea are grown in Sri Lanka, and for people who love nature and want a truly unique honeymoon experience, a visit to Sri Lanka's High Mountain Tea Plantations is a must. If you want to try something completely new, this trip is for you.
Don't Miss. 10 most famous paintings and where they are
3. RONG ISLAND,
CAMBODIA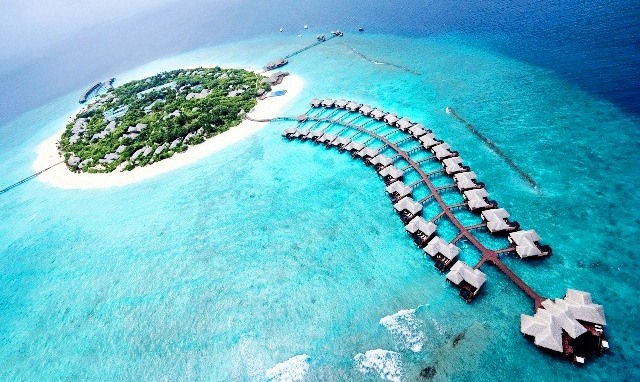 Cambodia is a beautiful region of Asia known for its warm weather and natural attractions. If you are planning to visit Asia on your honeymoon, Cambodia is definitely one of the countries that should be high on the list.
Rong is an island in Cambodia that quickly became one of the favorite islands among tourists. If you want to enjoy the simple island life, Rong is definitely for you. The beach and wonderful weather make this romantic place so attractive, especially if you live in a busy city and want to get away from the hustle and bustle for a while.
2. HANOI,
VIETNAM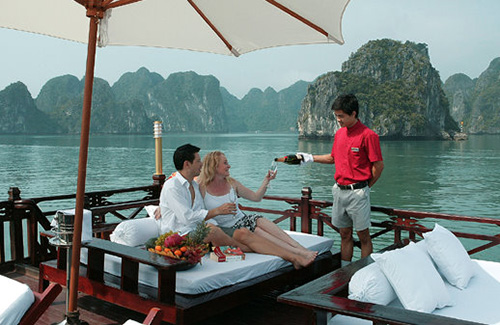 Hanoi is a Vietnamese city with a thousand-year history and rich culture. Hanoi has almost everything a honeymooner can wish for on their honeymoon trip.
From ancient temples to museums and shops. This is a great place for a romantic walk, exploring Vietnamese culture, history, and delicious food.
1. EL NIDO,
PHILIPPINES
El Nido is located in the Philippines. For people looking to visit Asia on their honeymoon, El Nido is one of the best places to visit. If you want warm weather, beautiful scenery and romantic beaches, this city is absolutely perfect.