Best Travel Destinations in The World 2022
So these are the 20 Best Travel Destinations in The World in 2022 to visit.
1. Slovenia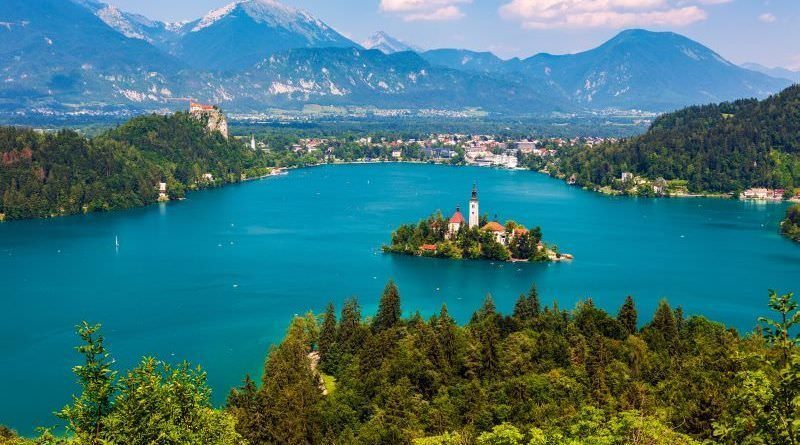 Traveling in Slovenia, you can enjoy hot springs, ski in the mountains, visit castles and historic churches, or explore underground caves. Bled is arguably Slovenia's most popular city, and its capital, Ljubljana, offers a cosmopolitan atmosphere with incredible architecture.
2. Dominica
This small island has hot springs, mountains, rainforests, and sandy beaches, making it an ideal destination for adventure seekers looking to stroll among the beautiful scenery.
3. Kazakhstan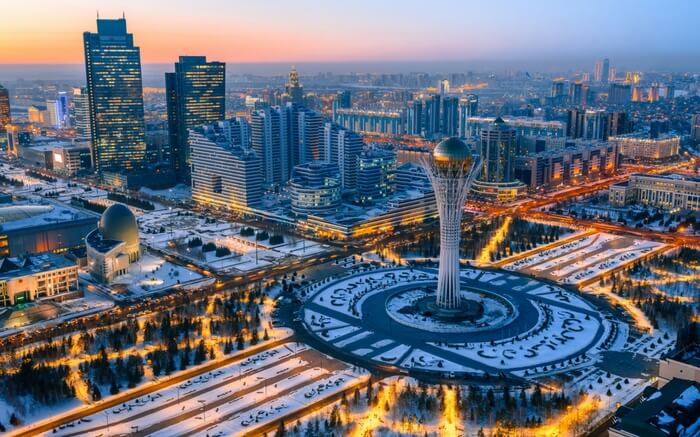 Over the past 10 years, Kazakhstan has become a safer state. Start your journey in the capital Nur-Sultan (formerly known as Astana), where you will find many museums, the beautiful Assumption Cathedral, and nearby ski resorts such as Shymbulak.
4. Uruguay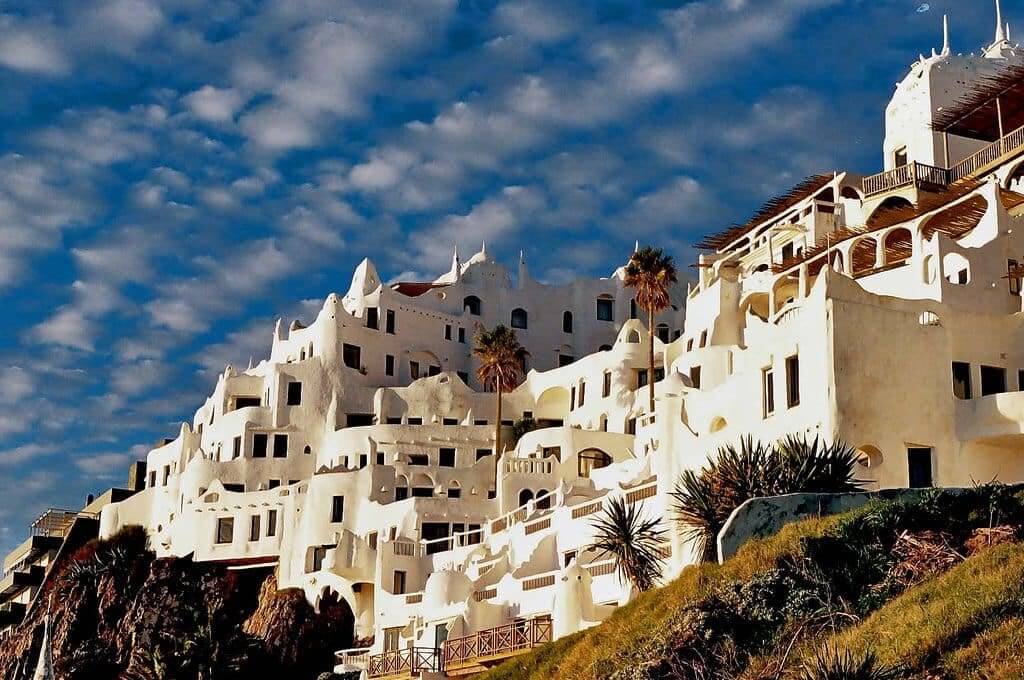 Uruguay is famous for its beaches, some of which even contain magnificent sculptures such as a giant hand rising from the sand. Also, tourists may be interested in the mountains and picturesque nature reserves of the country.
5. Laos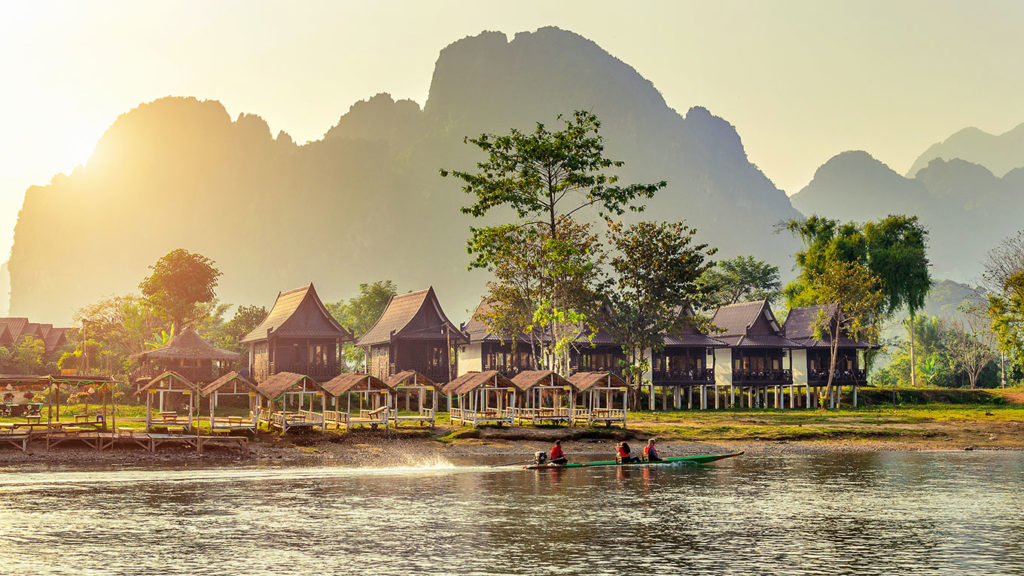 Neighboring Thailand often dwarfs Laos, although the country can offer much lower prices. Vientiane, the capital of Laos, is loved for its quaint temples and colorful markets.
Luang Prabang is another tourist city in Laos with beautiful architecture, river cruises, numerous temples, and caves filled with Buddha statues. Laos is also a great place to explore pristine mountains and rainforests.
6. Romania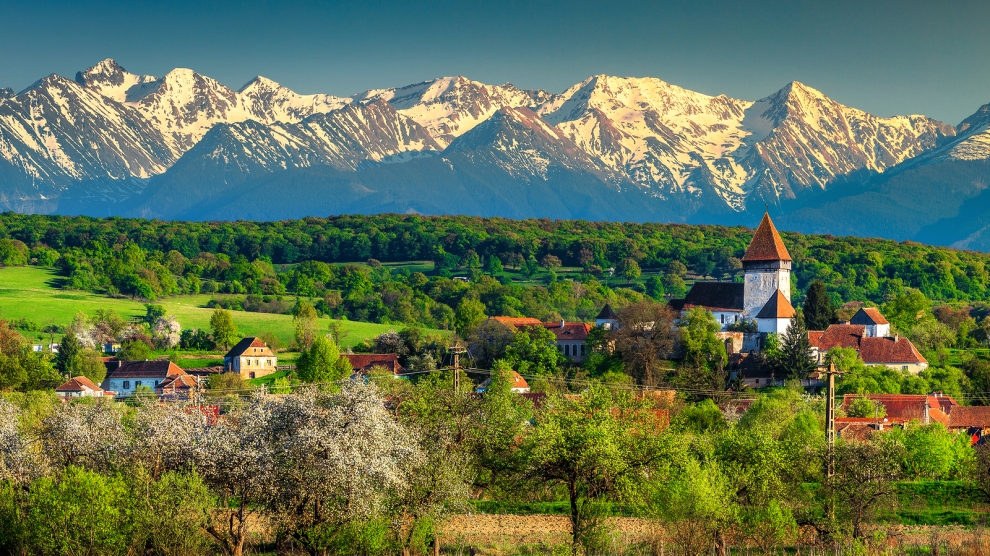 Many people know Romania thanks to Transylvania – the region where the myth of Dracula was born, but travelers can find many other wonderful places to visit here.
Fortresses, historic churches, and medieval towns are in the middle of picturesque spaces with beautiful landscapes. Be sure to go skiing in mountain resorts like Poiana Brasov. best travel destinations in the world
7. Paraguay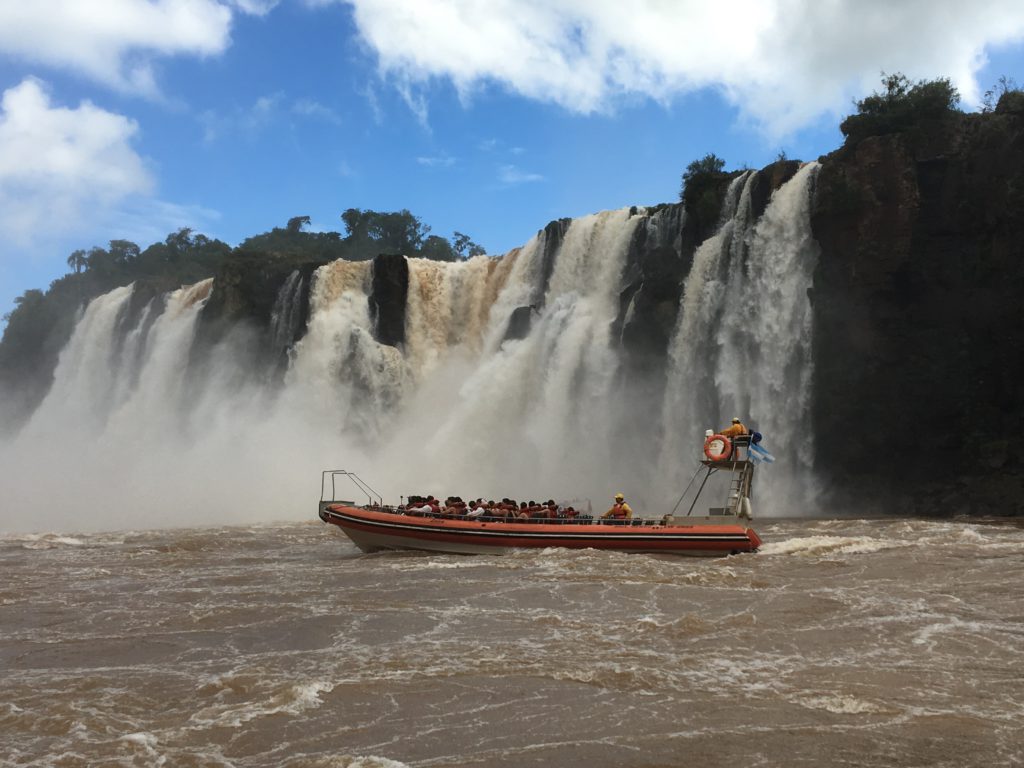 Paraguay is a dream destination for those who love nature. The country is filled with impressive waterfalls and lakes. There are also many historical sites, such as Santisima Trinidad de Parana and the National Pantheon of Heroes in Asuncion. best travel destinations in the world
8. Butane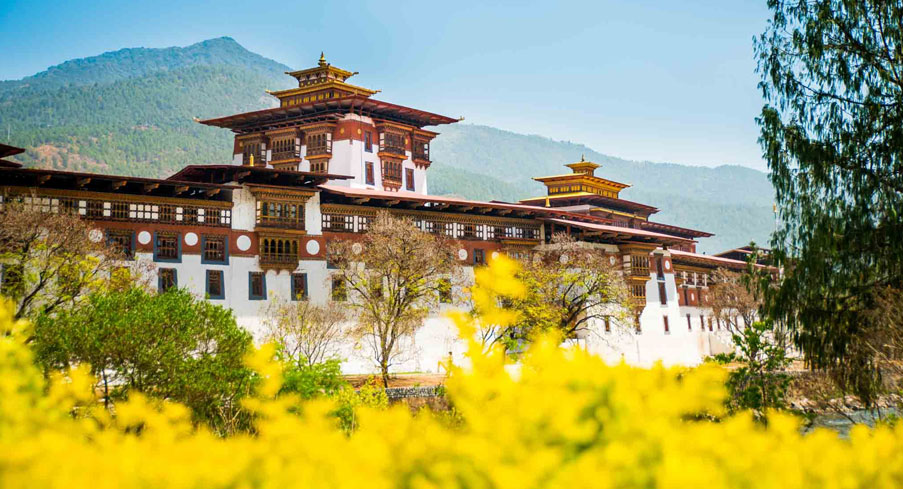 Located on the eastern edge of the Himalayas, Bhutan is the kingdom of Buddhist temples. In addition to traveling through Jigme Dorji National Park, you can also visit famous cities in Bhutan such as Thimphu, Paro, Trongsa, and Punakha, where you can enjoy the monastery architecture and markets.
9. Mongolia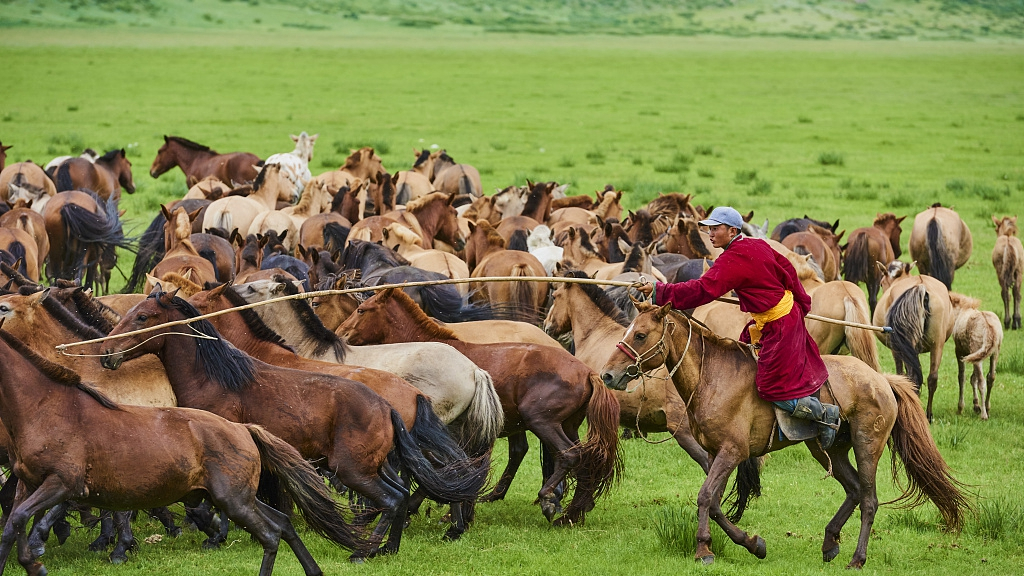 If you have heard about the famous Genghis Khan, you are a little familiar with his homeland – Mongolia. Today, there is still a nomadic culture in Mongolia.
Here you can ride horses and spend the night in a yurt. If nature is not for you, visit Ulan Bator, the capital of Mongolia, full of museums and Soviet-era buildings. best travel destinations in the world
10. Montenegro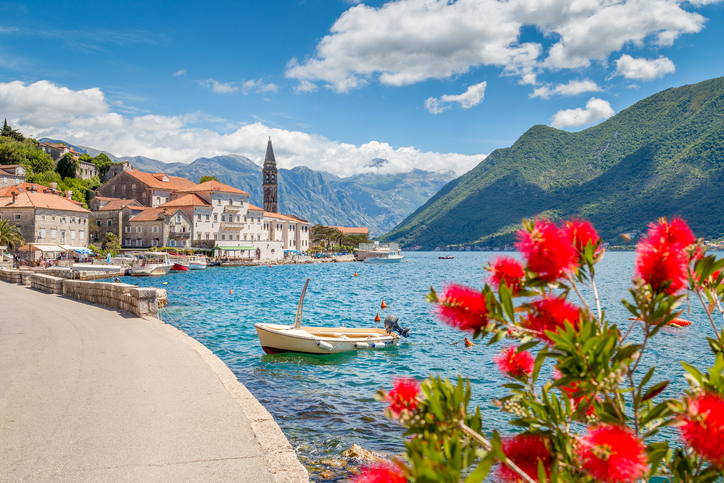 The small country of Montenegro can be remembered by tourists for its beautiful beaches, picturesque mountains, and medieval villages.
11. Faroe islands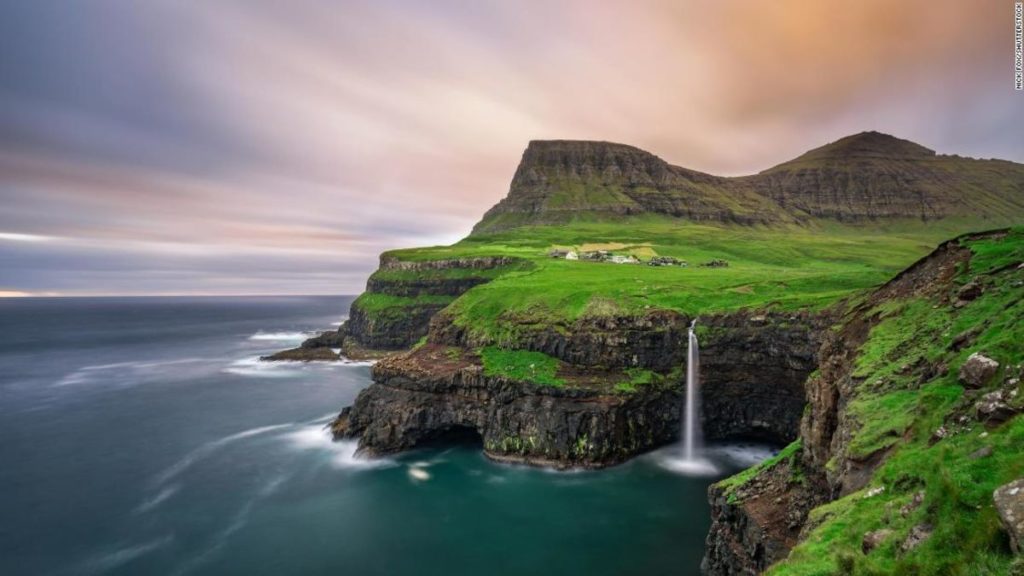 The Faroe Islands quickly climbed to the top of the tourist radar last year. The state, consisting of 18 rocky islands, has a small population and a landscape rich in mountains, valleys, cliffs, and a variety of wildlife. best travel destinations in the world
12. Suriname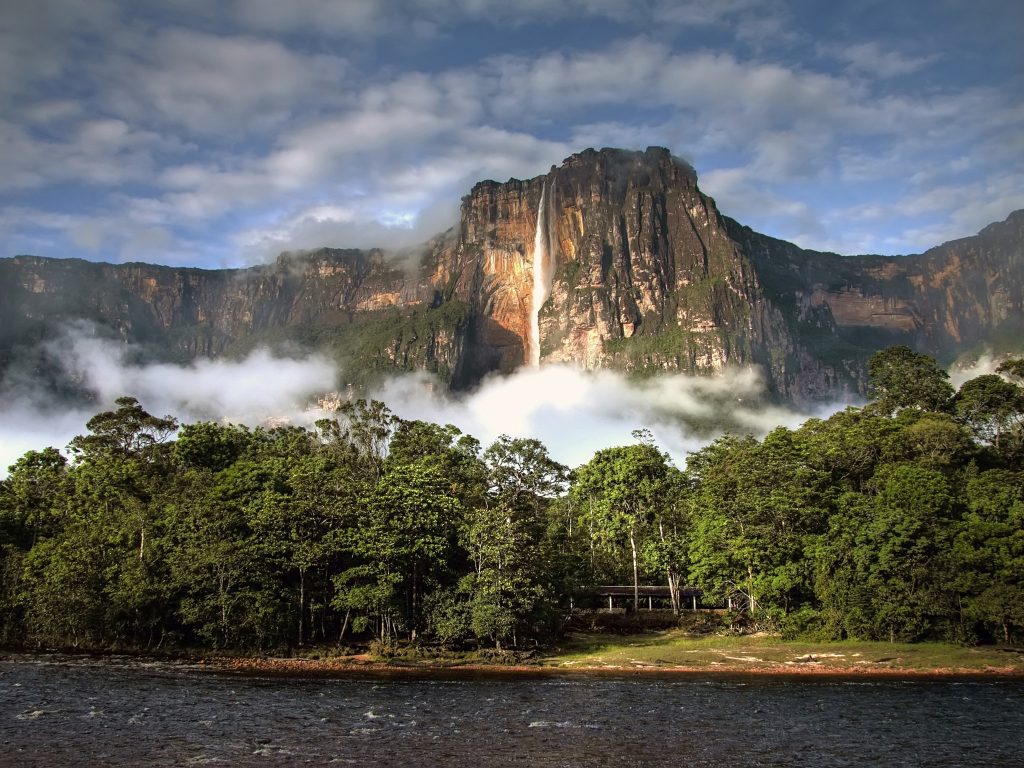 Suriname is perceived by many as an African country, but it is located in the southeast of South America. Suriname is becoming safer and safer but has not yet attracted much interest from tourists, despite the vibrant mixture of cultures.
There are many picturesque waterfalls, rivers, and lakes worth seeing. best travel destinations in the world
13. San Marino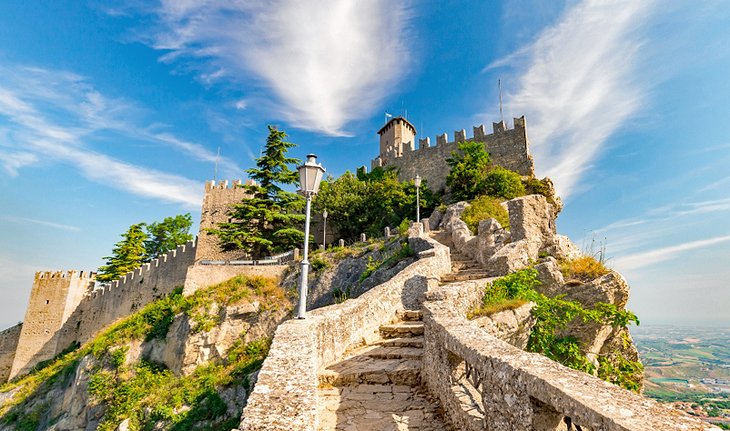 Do you know there is a small country in the center of Italy? It is called San Marino. You will be amazed by the local temples, castles, towers, as well as delicious food, similar to Italian, but with a twist of San Marino. Your stay in San Marino will be rewarded with the museums and sights listed as a UNESCO World Heritage Site.
14. Serbia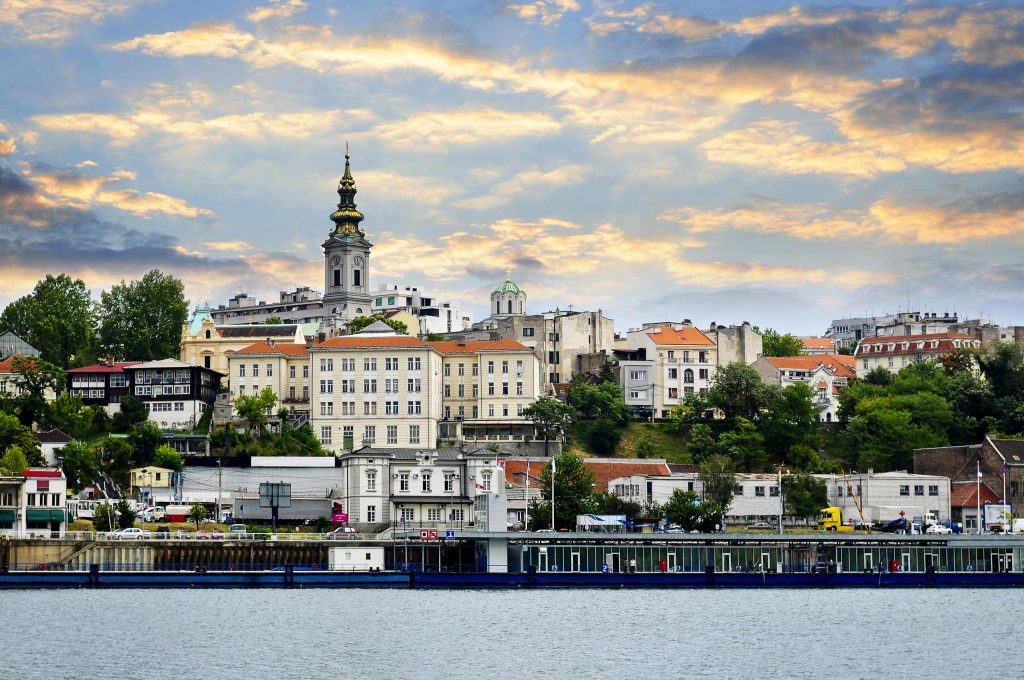 Serbia is the pearl of Eastern Europe. Belgrade, the capital of Serbia, attracts a multi-ethnic audience interested in a unique fashion, great coffee, and gorgeous scenery, as well as an unforgettable nightlife centered on trendy bars and nightclubs on large boats by the river. best travel destinations in the world
15. Bonaire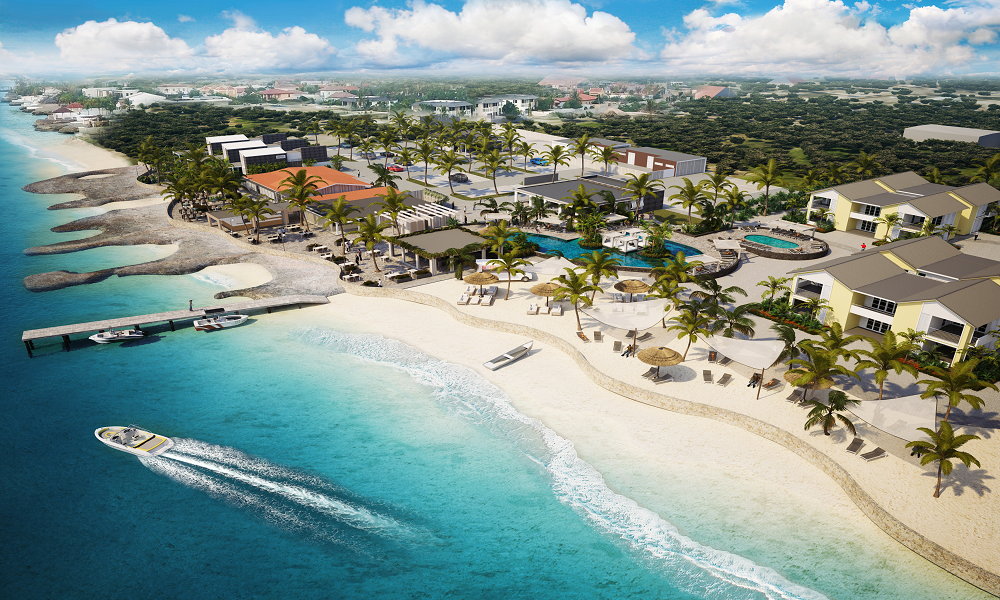 Some of the best scuba diving in the world is undoubtedly in the coastal waters of the island nation of Bonaire. Book a room at the Courtyard Marriott Bonaire Dive to experience the beauty of the ocean. The hotel is within walking distance of the charming beach and town center.
16. Estonia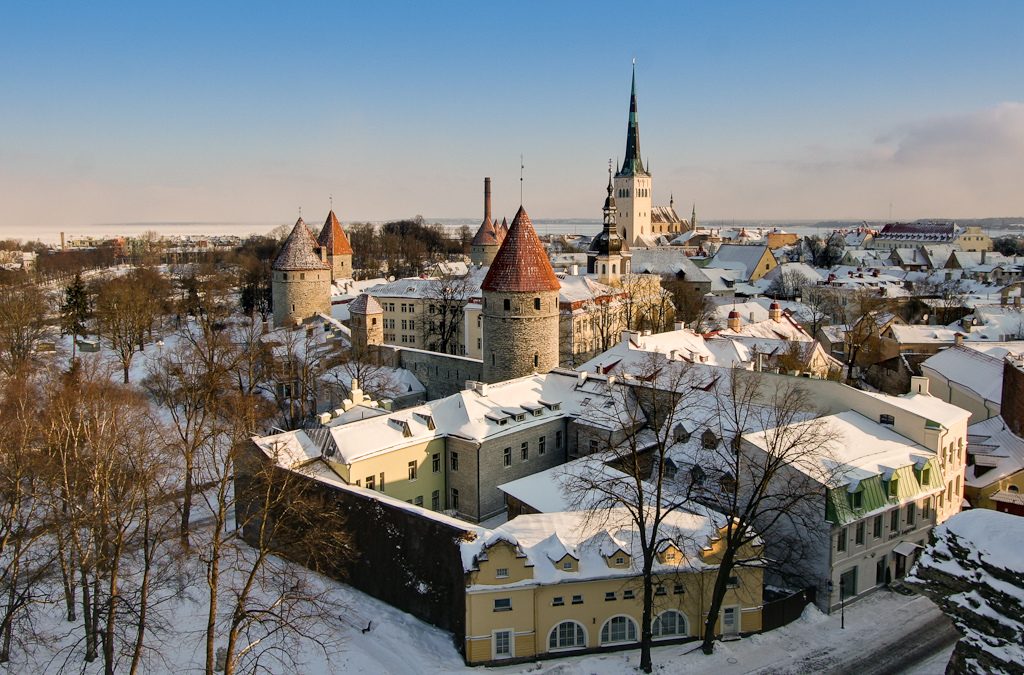 Enjoy the forests by visiting Lahemaa National Park. You will be amazed at some of the strange activities Estonia has to offer, such as scuba diving in the heart of the flooded Soviet prison in Rummy.
17. Uzbekistan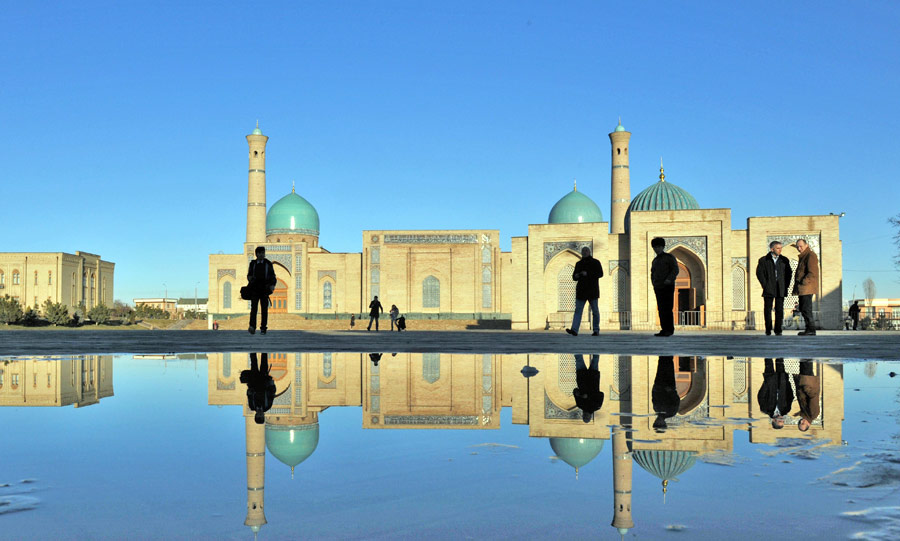 Your jaw will fall off when you see the mosques and mausoleums of Uzbekistan. Decorated with colorful tiles, they are a great place to think about.
Uzbekistan attracts many travelers who want to get a cultural experience related to the history of the Great Silk. The country has many historical monument museums dedicated to him.
18. Lesotho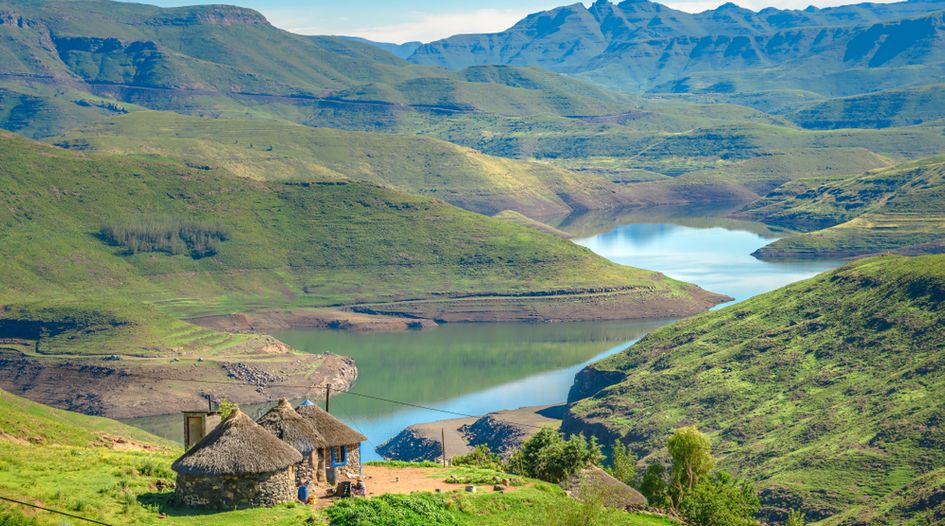 Surrounded by South Africa, the Kingdom of Lesotho is completely safe for travelers looking to see the ancient ruins of the Taba Bossiu Plateau and Semon Falls in the Congo. Like many other places in Africa, Lesotho offers safaris.
Guests can book a mountain lodge and enjoy the view while riding a pony. best travel destinations in the world
19. Latvia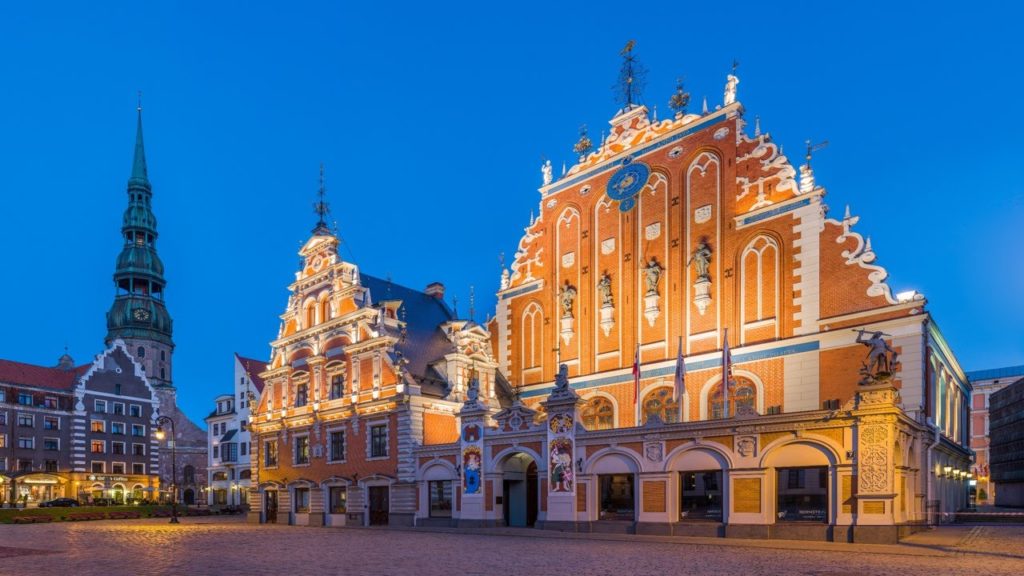 You will be amazed at the Art Nouveau architecture in the capital of Latvia – Riga. And also museums and historical churches. The country has many castles and national parks full of hiking trails. best travel destinations in the world
20. Mauritius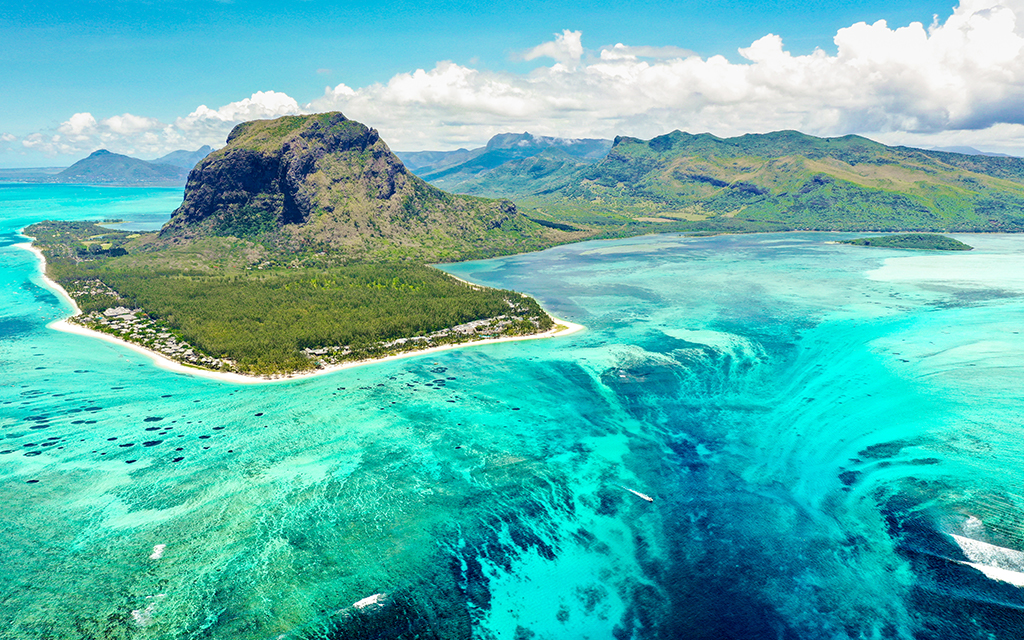 Beach lovers simply have to go to the underestimated island state of Mauritius, located off the coast of Africa. Get ready for some diving, water, and beach sports. best travel destinations in the world.
Don't Miss