Every modern person is simply obliged to "walk" through our list because we have collected the best TV apps for Android that can be installed on Android TV. 
You're missing out on a lot if you haven't started using them yet! If you have become a happy owner of Smart-tv, then immediately after the purchase we recommend that you install such popular applications as KinoPoisk, YouTube, and others.
10 Best TV Apps for Android
In each application, you will have access to channels on various topics: from news to movies. Choose the right apps for you, install them, and then watch TV videos and movies with great pleasure!
9. ATV

 Launcher
Requirements: Android 4.1
ATV Launcher is a useful application for users who interact with Android TV and various set-top boxes on this operating system. The application is a launcher that contains a huge number of settings that are easy to manage.
If you are not very well versed in all the intricacies of the settings, the application will be your salvation! You can store all resources in one place, which will save you a lot of time.
You will not experience negative emotions, because the control is very simple and will not cause misunderstanding in its use.
8.

Action Timer
Requirements: Android 2.2+
This application will become your assistant. Let's find out what is the use of Action Timer. He copes with a variety of tasks: whether it is cooking or sports. Simply put, it is useful in any task where time measurement is required.
You will always know what time you need to feed your baby or turn off the oven. The application is made in a minimalistic style, which delights many because it is concise and does not include anything superfluous.
If you're into a sport like Tabata, you'll definitely appreciate high-intensity interval training systems. With the timer, your workouts will become even more effective.
7.

 BSPlayer
Requirements : Android: 5.0 and above
BSPlayer is an excellent video viewer that many users call the best. The application plays any multimedia files. Optionally, you can change the image scale, expand to full screen, and set subtitles in different languages ​​(very convenient if you want to learn a language).
Movies can be watched in any language, the application has a memory function. This means that when you return to the program, you will continue watching the movie where you left off. HD digital video format is being played back.
For reference: users have not singled out a single minus for themselves when working with the application. According to them, the program is "omnivorous" – it shows any files.
6. AllCast

 
Requirements: Android 5.0 and above
The AllCast app allows you to send photos, videos, and music on your Android to your TV. Users were especially pleased with the function of switching the sound to the phone's headphones, which allows you to use your smartphone as wireless headphones.
When watching movies, the sound does not lag behind the picture (many users of other applications are familiar with the problem). There are ads in the application – if this bothers you, look elsewhere.
According to user reviews, the application is convenient because it can be minimized and continue to work on the phone. That is, one does not interfere with the other.
5.

 KinoPoisk
Requirements : Android: 5.0+
The KinoPoisk application with a user-friendly design leaves users with a double impression. On the one hand, films with original voice acting with subtitles are impressive, on the other hand, money is deducted without notice, renewing the subscription, and there is no sorting of films.
The choice of films in KinoPoisk is great, a lot of content opens up before the user (for an additional fee).
---
TOP 10 Best Photo and Video Editors For iPhone 2022
---
If you can call yourself a movie fan, then you simply must look into the popular film library! The program implements the possibility of buying tickets, there is a schedule of premieres and lists of "The Best Films".
4.

 Twitch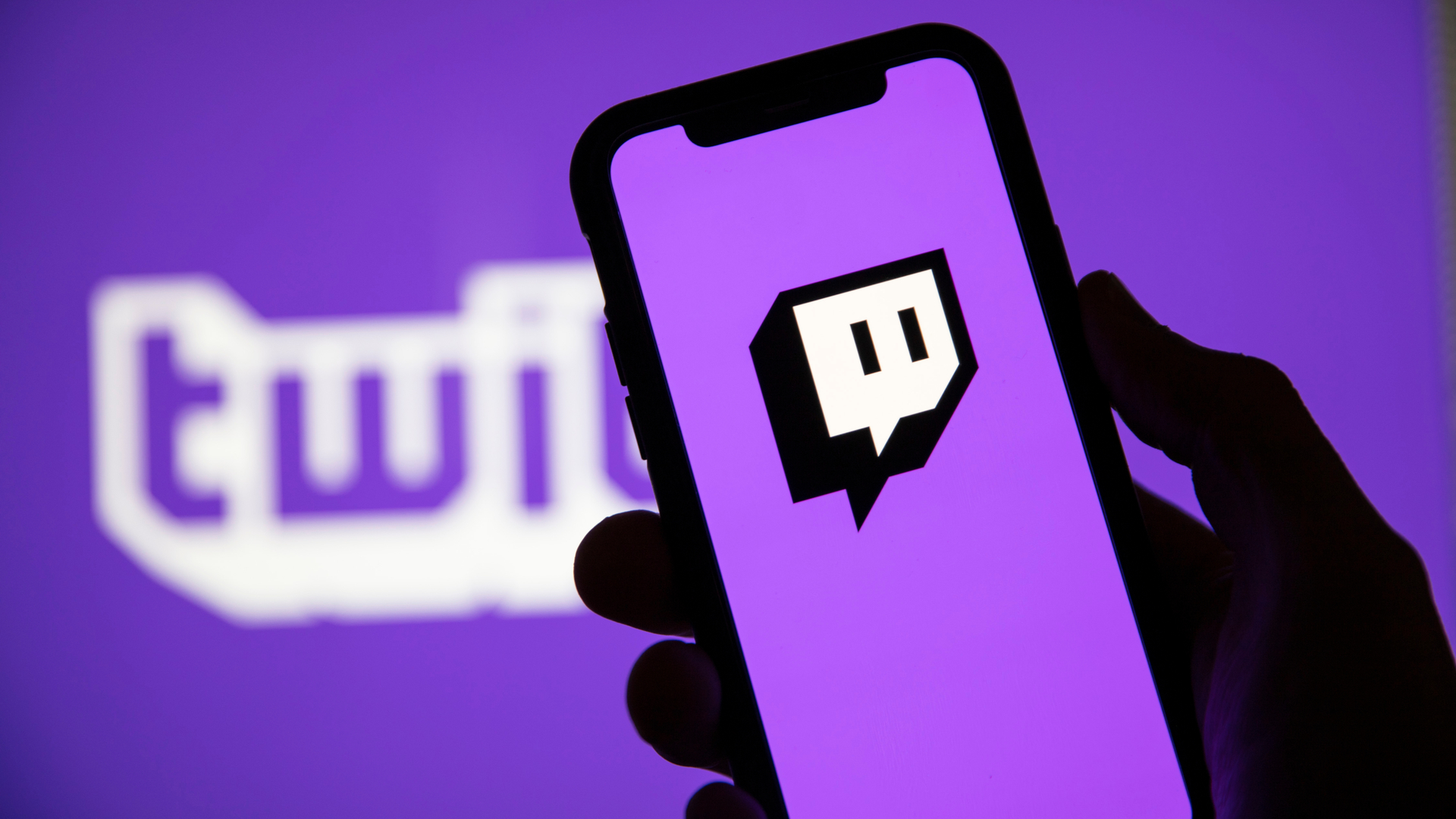 Requirements : Android: 5.0 and above
After getting to know Twitch, it's safe to say that you will experience positive emotions! Let's start with an idea of ​​what it actually is. Twitch is a video streaming service that specializes in video games. It was created for those who cannot imagine their life without them.
This application will help you develop in games, shake your gaming skills, and just contribute to a pleasant pastime. If you want to develop some games, you can watch how professionals do it and learn something useful for yourself from their game.
The application brings together a lot of people in which you can find a friend of interest.
3.

 YouTube
Requirements : Android: 5.0 and above
An interesting and convenient YouTube application will not let you get bored. If you like to spend time watching a variety of videos, you can do it at any time. You can like, subscribe to other users, start your own channels, and lead them.
Probably, there are no people left who would not be familiar with YouTube. After all, it gives you the opportunity to have fun watching popular videos and create your own channels (by the way, if you get 100,000 subscribers, you can order a silver YouTube button, and if 100,000, then gold. It shows the status of a blogger).
2.

 Cool TV
Requirements : Android: 4.0.3+
The Cool TV program is designed to watch online TV, which is freely available in the amount of 50 channels, including HD. At will, you can change the color, brightness, and sound. The program is easy to use and has several advantages:
includes a personal account;
it is possible to add your own playlist;
the ability to manage the menu list;
there are portal news and chat.
The AceStream section allows you to watch channels and popular torrent trackers. There are 10 sections, the choice is huge. Users positively evaluate the program.
1. HD

 VideoBox
Requirements : Android: 4.1+
The HD VideoBox program has received high ratings due to the abundance of free movies and series. By clicking on a series, for example, American Horror Story, all released seasons and episodes are opened.
By clicking on the desired season, you can see many options for voice acting and the number of translated episodes.
But that's not all! With each series, you can do a lot of interesting things: download a file, send a link, see the description of the series, and much more. And you can also choose a series/film with the participation of your favorite actors – lovely, and nothing more!
If you have not yet had time to appreciate all the advantages of HD VideoBox – do it soon, you will be inspired.