Best Ways To Earn Extra Money: Each of us often thinks about earning extra money on the side, regardless of our main job. The reasons for this may be different: saving for a housing deposit, additional funds for a holiday in Europe, planning a big event, or just wanting to be able to treat yourself a little more often than usual.
If you have such a desire and you have time in excess of your main work schedule, then you should not refuse the opportunity to earn extra money.
Best Ways To Earn Extra Money
There are many interesting ways to earn extra money and we offer you four of the simplest, on the example of which you will surely be able to choose the type of activity that suits you for additional income.
1. Become A Pet Caretaker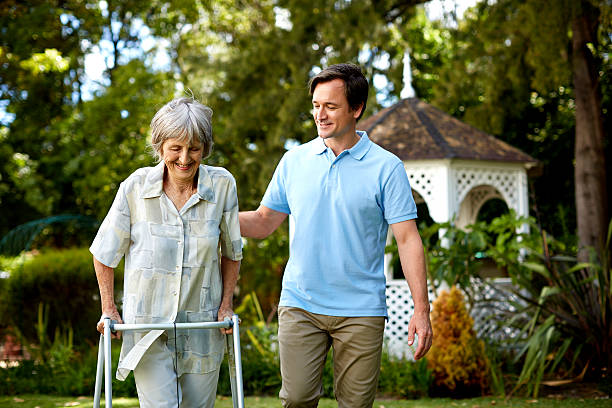 A lot of people who work full time would love to have a pet but can't afford it because they don't have time to take care of it. If you love animals, then why not use this to make extra money walking and taking care of other people's pets. 
You can offer to walk the dogs in the evening or take the cats home for the weekend when their owners are away. This is a pretty nice and fun way to make some extra money while still having a full-time job.
2. Manage Your Own Business From The Comfort of Your Home
When you are free to dispose of your time, why not use e-commerce? If you have a particular interest in something specific, such as fashion, then you may well create your own online store. 
By devoting a certain amount of time to this, you can turn your online store into something more than just additional income.
3. Teaching And Tutoring
Whether you are proficient in foreign languages, science, or other business skills, you can be useful to other people. Decide what talent you have and offer your services as a teacher. 
This is a well-paid job in the form of additional income. In just a couple of hours a week, you can earn an additional amount that can look impressive at the end of the month.
4. Become A Mystery Shopper
This is some serious work! You can sign up to become a mystery shopper and earn extra money just for shopping. 
As a mystery shopper, you will have to visit stores and evaluate the entire shopping experience, including things like the way to the store and the friendliness of the shop assistants. 
The biggest problem here is not to spend all the money that is allocated, because this is work.