We have compiled the following list, which contains 10 interesting facts about Canada's immigration policy.
1.Canada Has Ten Provinces And Three Territories
July 1 saw the unification in 1867 of the three original provinces of Canada: Nova Scotia, New Brunswick, and the province of Canada, which is now Ontario and Quebec.
2.A joint mission of the federal government of Canada, provinces, and territories
The 1867 Constitution defines immigration as a joint responsibility of Canada's federal government, provinces, and territories. This is due to the fact that the first provinces of Canada had the experience of attracting immigrants from Europe before 1867, and immigration was considered critical to the economic development and security of the provinces after the founding of the state.
3.Quebec became the first Canadian province to establish an immigration department
At the time, Quebec recognized the importance of accepting more immigrants in order to maintain its French-speaking character and political influence in Canada. Now Canada's 13 provinces and territories have their own immigrant selection programs that help develop the economy.
In total, Canada offers over 80 immigration programs for skilled workers.
4.Canada became the first country to introduce a points system for immigrants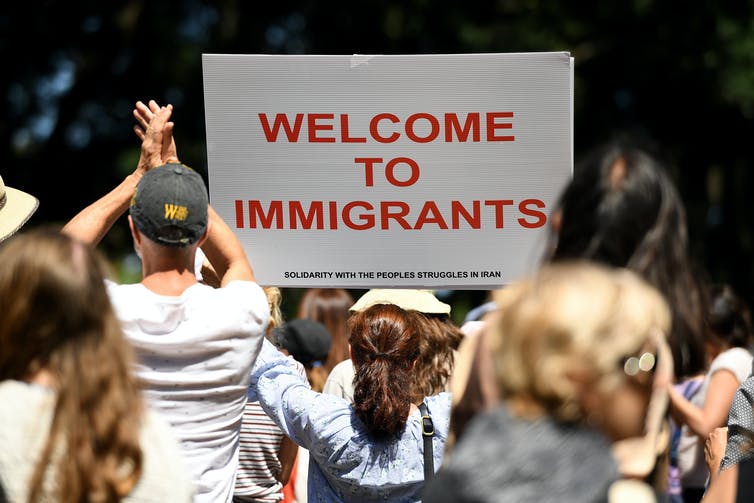 Canada has introduced a point system that allows an objective assessment of candidates for immigration based on characteristics such as age, education, language skills, professions and work experience. Since then, this model has been adopted in other countries such as Australia and New Zealand.
5.Canada has a population of 38 million
At the time of the last census in 2016, almost 22% of Canada's population was immigrant. Canada receives immigrants from about 200 different countries every year.
6.The flag of Canada became the country's official flag on February 15, 1965.
The flag at the Parliamentary Peace Tower in Ottawa, the country's capital, is changed daily and given to citizens free of charge. However, the Canadian government website has a warning: the waiting period is over 100 years!
7.Until January 1, 1947, Canadian citizens did not have any legal status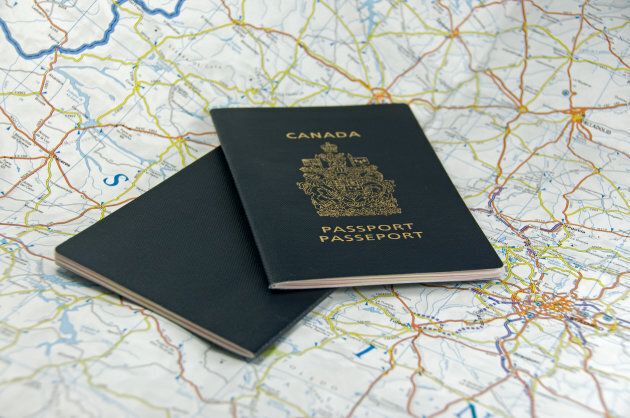 Prior to this date, anyone born or naturalized in Canada was considered a British citizen. Among other things, the law determines who is a Canadian citizen and how Canadian citizenship can be acquired or lost.
Today, most immigrants become citizens of the country. Approximately 85% of immigrants obtain Canadian citizenship, which is one of the highest rates in the world.
8.There are over 500 immigration organizations in Canada across the country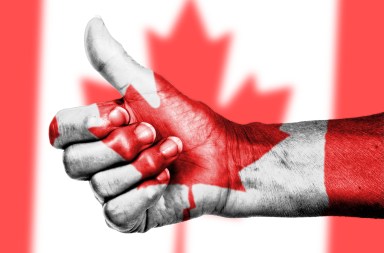 The goal of these organizations is to provide free support to immigrants to help them integrate into the Canadian economy and society. These organizations offer English and French courses, training, mentoring, and many other forms of support.
You can find your local organization, visit the website Canadian Immigration, Refugee and Citizenship (IRCC ) ( Canadian Immigration Service, refugee and citizenship ).
9.Canada has an Immigration Museum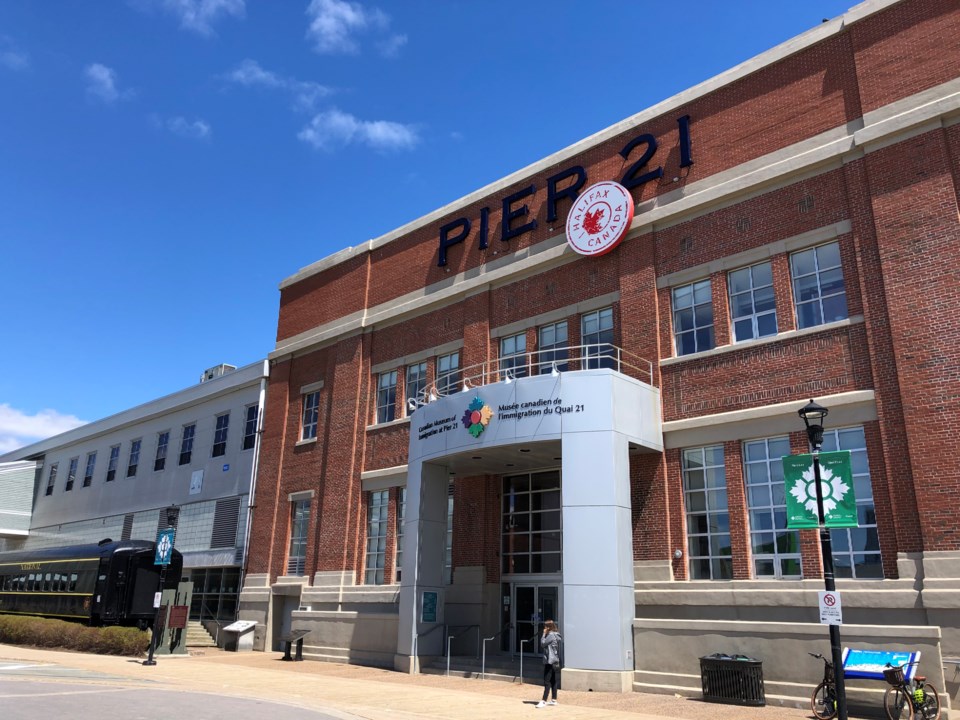 The Canadian Immigration Museum at Pier 21 is located in Halifax, Nova Scotia. This location was chosen because Pier 21 hosted nearly a million new immigrants to Canada between 1928 and 1971.
10.They accepted over 19.5 million immigrants since 1867
Despite the coronary virus pandemic, Canada remains dependent on high levels of immigration. Prior to the outbreak of the pandemic, Canada planned to welcome over a million new immigrants over the next three years.