Most Demanded Jobs in The World: With the change of eras, the most demanded professions in the world have also changed. Human activities adopted during the industrial and post-industrial eras have also changed. We are now entering the era of advanced information technology.
MOST DEMANDED JOBS IN THE WORLD
Considering this, here are 10 professions, the demand for which will increase in the near future.
1. CHILDREN'S NURSES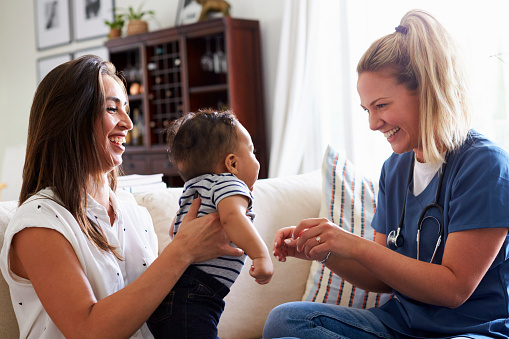 In connection with the emerging baby boom, there is a huge shortage of children's nurses. The shortage of specialists in this industry is felt everywhere: in both developed and developing countries.
2. CAREGIVERS

Caregivers are an integral part of the long-term care team. They help doctors, nurses and other healthcare professionals carry out their daily work. In addition, they help the elderly and chronically ill people, as well as people with disabilities, to perform daily hygiene procedures during long-term stays in medical institutions or when undergoing examinations in clinical centers.
3. DOCTORS WORKING IN THIRD WORLD COUNTRIES / IN AREAS AFFECTED BY HOSTILITIES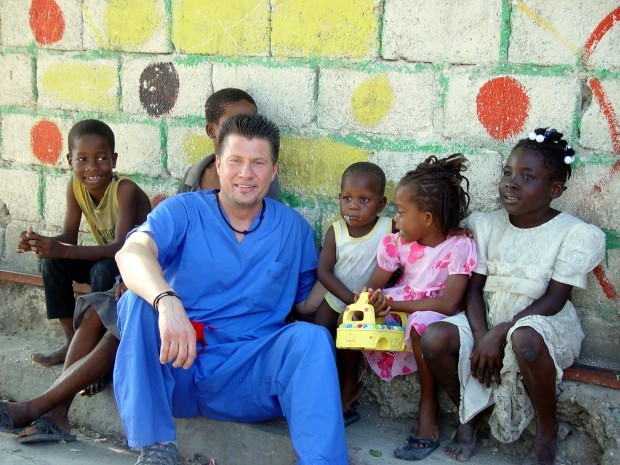 The organization " Doctors without Borders " carries out its activities in developing countries and third world countries. She strives to ensure that humanitarian aid is available anytime, anywhere.
---
---
At the same time, the problem of " brain drain " has arisen in many third-world countries, for example, Zimbabwe. Many local specialists move to European countries, such as the UK, thereby reducing the number of doctors per capita.
4. PROGRAMMERS
Computer technology is constantly changing. For example, in recent years, HTML 5 software has been widely adopted, replacing Adobe Flash. After being used by companies like Apple or Google, HTML 5 has dominated the information technology world. The programmer is included in the top 10 high-income vacancies for lazy people.
5. EDUCATORS
In Canada, especially Ontario, schools have switched to full-board childcare. At the same time, before the implementation of the program for a child's round-the-clock stay in an educational institution, there were daytime schools, as well as morning/evening shifts with one teacher. Programs for a 24-hour stay of children in educational institutions required an increase in the number of jobs.
6. TEACHERS OF SECONDARY SPECIALIZED EDUCATIONAL INSTITUTIONS
Demand for the profession of teachers of secondary specialized educational institutions in 2011 grew by 13%. So, only for the period from June to September, according to the information of the personnel search service, more than 30,000 specialists were required.
---
---
7. HIGHLY QUALIFIED WORKERS

All over the world, there is a replacement of working personnel with specialists trained in advanced technologies, in connection with the transition of enterprises to the use of new working methods and modern methods of organizing production.
8. NARROW-PROFILE DOCTORS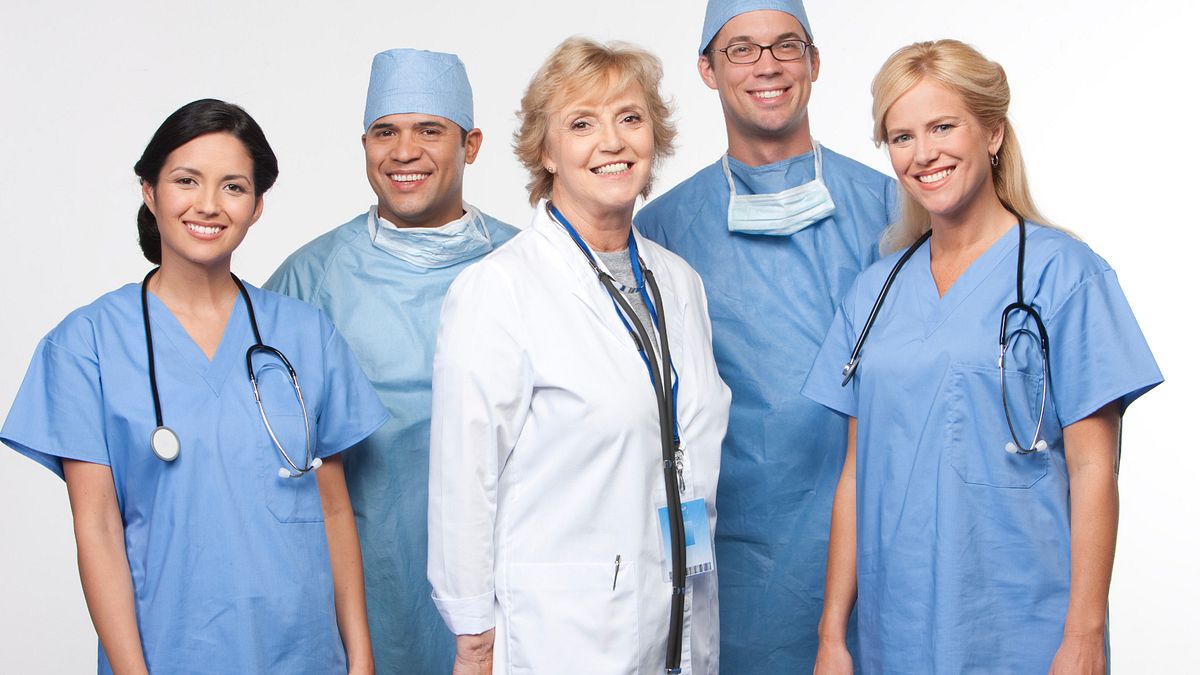 There is always a shortage of doctors, especially narrow specialists. Around the world, cardiologists, hepatologists, and other specialists are required to find answers in research to the questions of the growing problems of our time.
9. TOURISM AND HOSPITALITY

Tourism is the main branch of the economy infrequently visited countries. To meet the needs of tourists, qualified personnel are required every day in hotels, restaurants, or at points of interest.
---
---
10. DISTANCE EMPLOYMENT / COMMISSIONING

These types of professions are associated with some adventurism. Many businesses are switching to these types of activities. Employers are willing to pay for the result, not for the time spent at work.