What is an insurance adjuster? An insurance adjuster is a professional dedicated to investigating the claims issued by the insured and the amount that companies must pay the affected party for monetary losses or damages received in the event of an event.
What is An Insurance Adjuster
Insurance adjusters are also called insurance experts and they are the ones who support the resolution of compensation for damages in a fair way through an agreement, either by talking with the affected insured, with witnesses to the events, as well as through the evaluation of the damage caused.
What Does an Insurance Adjuster Do?
The loss adjuster plays a very important role in the claim so that compensation is received fairly, so the functions performed by loss adjusters include:
Carry out the preparation of claim files that must be submitted both to the insurer and to the insured.

Submit evidence of the facts about which they are claiming, including the statements of witnesses who confirm through their testimony the events that occurred.

Provide recommendations to the insurance company about how much the amount to pay should be so that fair compensation is given for the damages caused to the affected person.
For example:
If your car suffers an accident, the auto insurance expert will investigate the events that occurred, evaluate the losses caused, and based on this, will notify the corresponding car insurance provider, about how much the compensation should be, based on your insurance plan. coverage.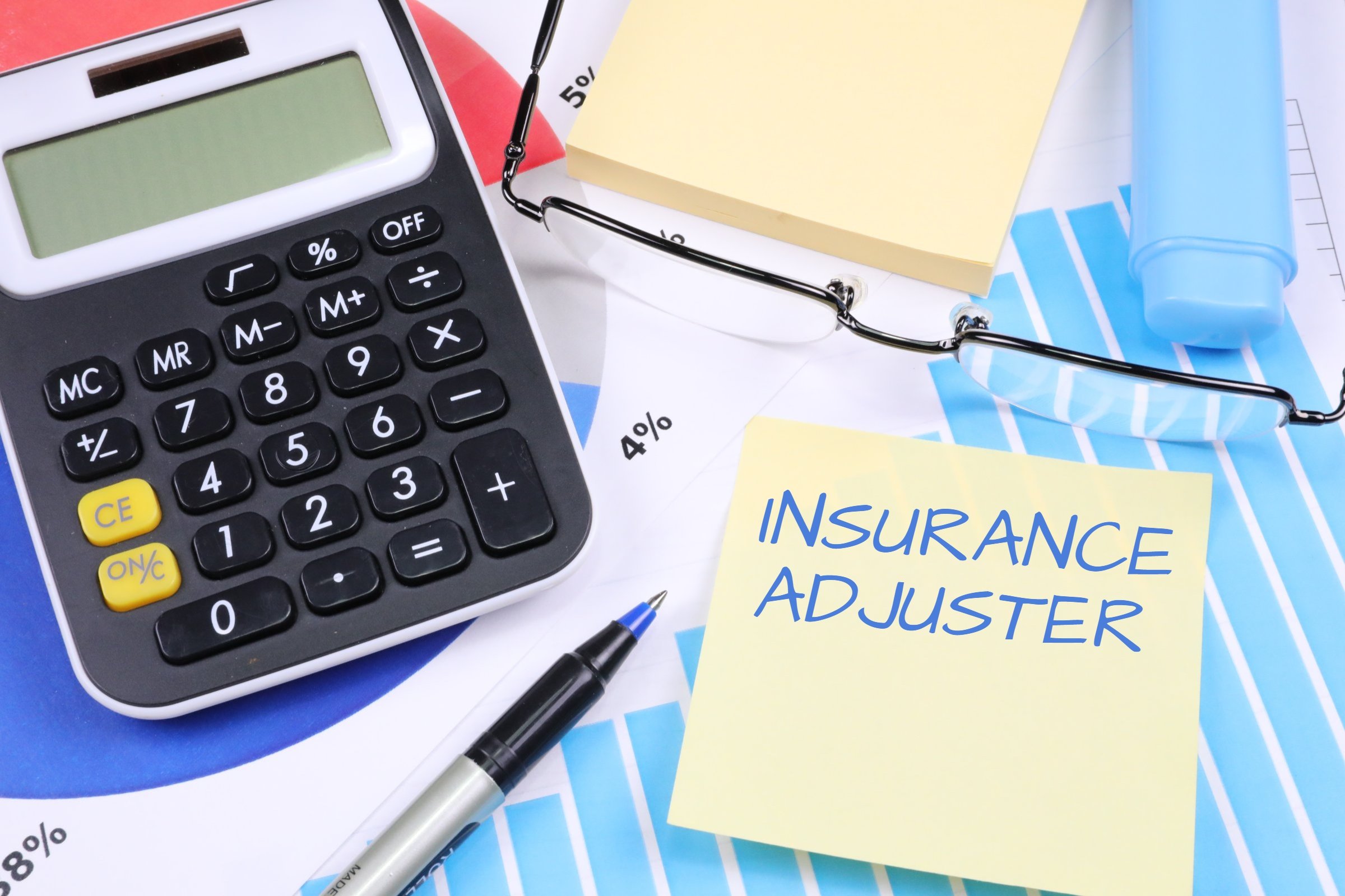 Types of Insurance Adjusters
Those who are dedicated to insurance expertise are divided into three classes and depending on which category it is, their day-to-day work scenarios will also be, below we show you what they are:
1. Staff Adjuster
They are the ones who work for a single insurance adjustment firm, attending the claims of the insurance company for which they are working, usually the cases that usually involve car accidents.
2. Independent Adjusters
These adjusters, unlike the previous ones, are not employees of an exclusive firm of adjusters, but rather act as contractors for several insurance companies at the same time, as well as for third-party administrations.
3. Public Insurance Adjuster
Regularly these adjusters usually work under a contract and not under the employment modality, acting on behalf of the insured, whether they are individuals or companies.
When an agreement issued by an insurer does not seem fair to the insured, public adjusters are in charge of presenting the claim to said insurance company.
How To Be An Insurance Adjuster?
If you like working as a claims investigator, and ensuring customer guarantees here is how to become an insurance adjuster step by step:
1. Possess a High School Diploma
It might be more than enough to start a career in this insurance career, although they will look at you with better eyes if they see a bachelor's or associate's degree on your CV.
2. Get Your License
If you are in the United States, some states require you to have a minimum number of hours of study required in order to obtain your license, which will allow you to carry out this activity. It is recommended that you check with your state's website what the requirements are. specific license.
3. Constantly Educate Yourself
That said, keep in mind that in order to maintain your insurance adjuster license, it is important that you stay in continuing education in order to renew it.
4. Critical and Analytical Thinking
Since the work of a claims adjuster is in itself an investigative task, it is essential that you know how to draw conclusions through an exhaustive analysis, in order to make your recommendations regarding the amount that the insured who presented their claim should receive.
5. Writing skills
Remember that as an insurance claim investigator, you need to appear at the scene of the events in order to take notes, which you will later use to write the reports that you must present as a claim to the insurance company.
How Much Does An Insurance Adjuster Make?
The salary of an insurance adjuster in the USA averages about $66,540 per year according to the US Bureau of Labor Statistics.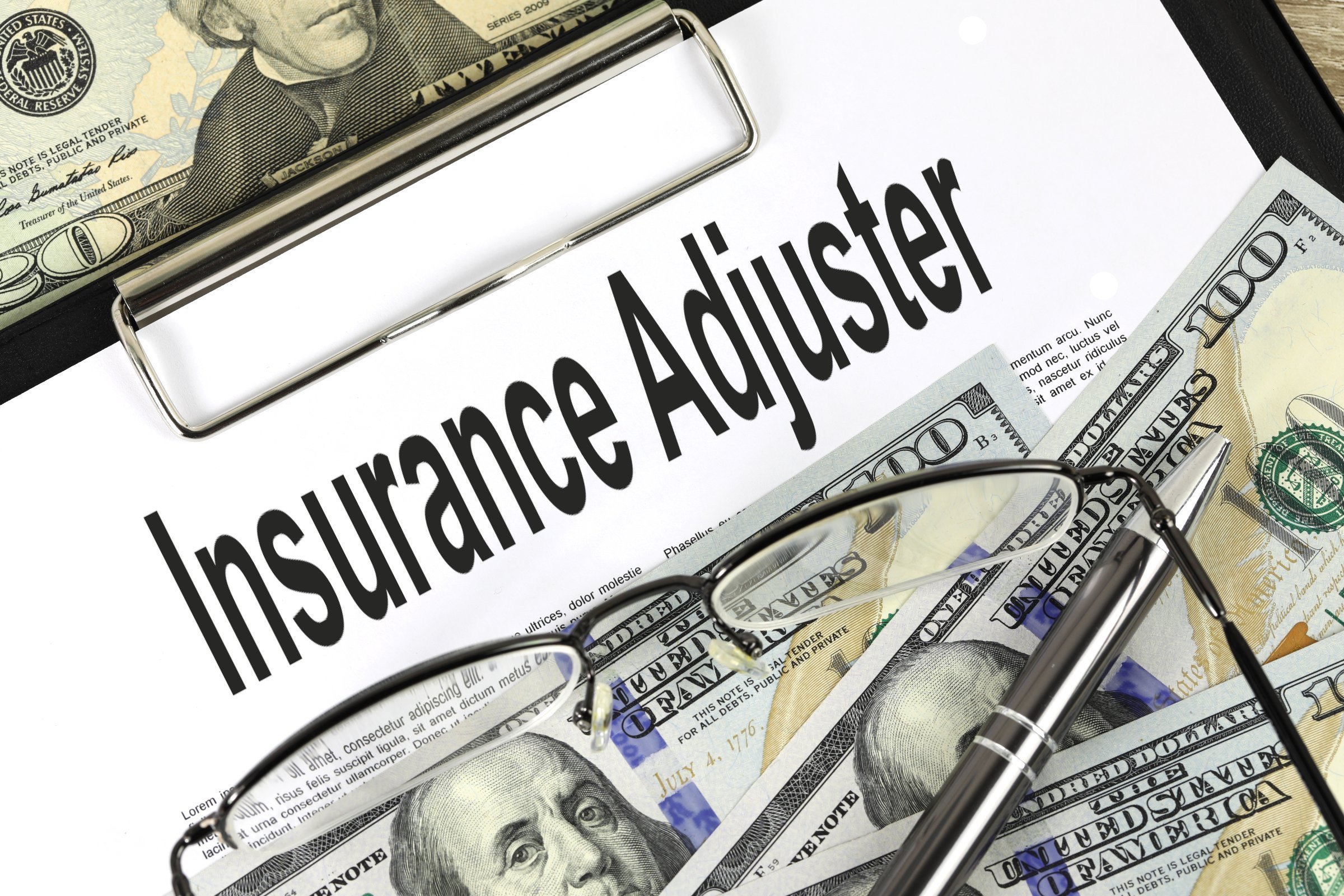 Insurance Adjuster Employment
In the United States, the percentage of employability for professionals in adjusting insurance claims is estimated to decrease by 4% between the decades of 2018 to 2028 according to the US Bureau of Labor Statistics, due to advances technological, the tasks carried out by these professionals are beginning to be automated.
Anyway, if in your personal case, you are in Mexico, there are places where a bilingual insurance adjuster is requested, whose salary offer is from 20,000 MXN to 25,000 MXN per month.
You can also find jobs for car accident adjusters with salaries offered from 10,000 to 15,000 MXN per month.
---
How to Start Selling Car Insurance 2022
---
Conclusion:
An insurance expert acts as an investigator of the events that occurred and his importance lies in being a key person in the evaluation of the compensation that an insured person should receive from the insurers.
FAQ About Insurance Adjusters
What is a Public Adjuster?
A public adjuster is a self-employed insurance professional for policyholders who need a representative to resolve an insurance claim case.