It's also fun without the internet. We checked – along with our board games and books, where there are many tasks and puzzles. Take any of them with you out of town to laugh, chat and heartily and solve riddles. What to do without Internet? 18 family board and activity books.
Rustles in the night
Already that evening Leo has not been able to fall asleep: someone is scratching in the bedroom, dishes are rattling in the kitchen, and mysterious sounds are heard from the attic. Strange things are happening in the house of Edward Larson's grandfather. It's time to gather your family and start your investigation!
In this card game, you need to earn as many points as possible by moving around the house and trying not to give yourself away. The game develops logical thinking and attentiveness.
Finds
A gamebook that will turn an ordinary walk with your child into an exciting adventure. She will introduce him to the world around him, teach him to notice interesting and unusual things around him.
The book contains finds for summer and winter walks around the city, in the park, in the forest, for travel by car, train, and even for relaxing at sea. Walk, play, draw, take pictures with Nakhodilki all year round!
Hello, summer!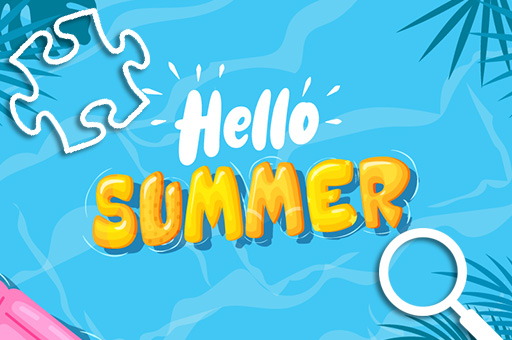 A bright and warm notebook from the "Seasons" series by the famous Spanish psychologist Angel Navarro. The notebook contains many games and tasks for logic, observation, repetition of arithmetic operations, training of fine motor skills.
And there is also a lot of interesting information about the world around him: the child learns how amazing this time of year is, what holidays are celebrated in the summer, what people and animals do when it's hot outside.
Not bored
A series of books "Not bored. We draw and play on the road "is a lifesaver for parents who are waiting for the road with their children (for example, while driving to the country house).
There is everything you need to brighten up any expectation: ideas for fun outdoor and word games, tasks for the development of creative imagination and ingenuity, unusual coloring books and drawings, find, and puzzles.
A game that will help you make a journey into the world of emotions and feelings, exchange impressions and associations – and get to know each other better. Points are awarded to players for guessed emotions and accurate associations.
The winner of "Myriad" will be the player who will be able to comprehend the mysterious world of human experiences.
Learning by playing
This book contains over 100 educational games. They are designed to develop reading and writing skills, knowledge in mathematics, physics, chemistry, geography, art. Among the games, there are quiet ones, for lessons with a child, and active ones, for group lessons.
There are games for the house and games for the road. There are hundreds of different useful and fun games for your child's development!
What's better than reading stories? Coming up with them! Get ready to compose funny, kind, and incredibly interesting fairy tales and fables. In a bright, beautiful box, there is a whole sea of ​​plots that will take your breath away.
You can take tokens, posters and come up with a story together. Or take out cards and take turns talking. The more unusual your invention is, the better.
Arithmetic
Dominoes, with which the child will learn to add, subtract, multiply and divide numbers up to 100 well. There are 72 cards in the game. You can cut dominoes in pairs or even ten men. The main thing is not to forget that in a large company it will take a long time to wait for your move.
Series of books "Detective Pierre"
Books about detective Pierre are absolute hits among children of different ages. Large, bright, unusually beautiful wimmelbuchs with illustrations where you need to find various objects. Each spread of the book has a new plot.
You can disconnect your computer and tablet from the network: the adventures of detective Pierre fascinate more than any gadgets.
Do not snooze!
A fun game for reaction speed and attentiveness. The rules are simple: turn over two cards and, faster than your opponent, slap the required number of times on the table, in front of you, or over your head. Get ahead of your neighbor and take the emeralds from him. The richest player wins. Stay alert, don't yawn!
My herbarium. Tree leaves
What to do in nature? Collect herbarium! We just have a book-herbarium that will introduce the child to the trees of central Russia. Under the cover are texts written by a botanist and realistic watercolor illustrations. And you can also collect the leaves of trees, dry them, glue them with strips of paper on specially designated pages, and sign.
All aboard!
Hurry, get a team and earn as many emeralds as possible. Hear and remember what the best pirates on the island look like. Layout cards suitable for the description on the tablets, grab a wooden barrel and shout: "All aboard!" You can play together.
Around the world in 80 puzzles
The author was inspired to create this book by Jules Verne's novel Around the World in 80 Days. Children will have to travel around the globe in 80 puzzles. They will travel in a hot air balloon, an airship, a train, a bicycle, and even a sailboat.
They will forget about everything, trying to make their way through the labyrinths, looking for hidden objects or differences in pictures. These puzzles develop mindfulness, memory, and perseverance.
Big Book of Fairy Games
A gamebook that will take you to fairylands inhabited by witches, genies, and talking animals. Under the cover are eight fun board games for the whole family and characters to play as. It can be the brave Mowgli, the curious Alice, the eternally young Peter Pan, the resourceful Aladdin, or another hero from your favorite fairy tales.

Once upon a time, in a Fairytail
Fairy tales are most interesting to come up with ourselves: about elves, evil wolves, a giant pink rabbit, or a witch. This gamebook contains 20 double-sided cards that you can endlessly revisit and write amazing stories. And every time you will read a new fairy tale!
Winter has come!
If you miss the New Year holidays and the Christmas tree a little, "Winter has come!" For you. An easy activity game for the whole family. The rules are simple: players (there can be from 2 to 6 people) throw a dice, move around the field and perform different tasks along the way: explain or draw a word, guess an animal, repeat tasks from cards.
The illustrations for the game were drawn by Sasha Cru, one of the most famous bloggers-illustrators on the Runet, who is adored by both parents and children.
Multiplier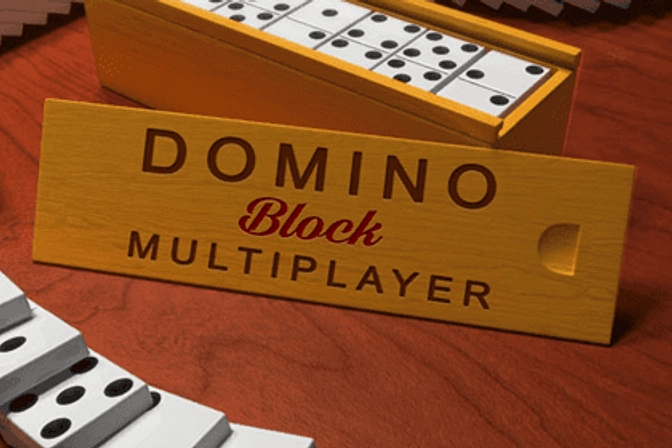 This domino was created specifically for an easy and exciting study of the multiplication table by children: instead of the traditional dots, each card has mathematical examples and numbers. To start playing, you don't need to know the multiplication table, you can learn it in the process.